This is an innovative use of something outdated and slightly crapp-ola (a lolly machine) transformed into something clever and randomly good (garden bombs).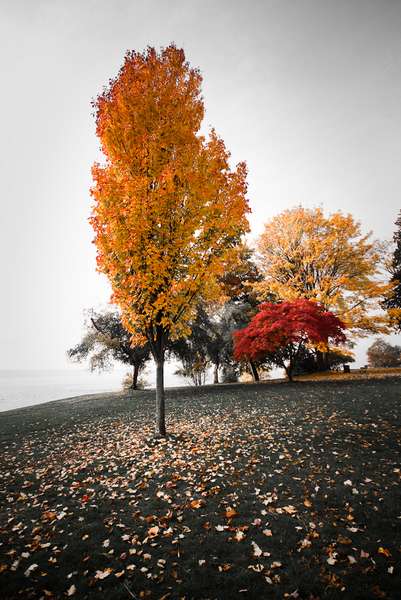 I saw this on Springwise. They explain the concept best:
The brainchild of Los Angeles-based Common Studio, Greenaid aims to facilitate what it calls "guerrilla gardening" in the many forgotten grey spaces of the urban world, including sidewalk cracks, vacant lots and parking medians. It has reclaimed old, quarter-operated candy machines and converted them for use selling seed bombs—mixtures of clay, compost and seeds that can be thrown anonymously into derelict urban sites. Greenaid invites business owners, educators and concerned citizens to purchase a machine—pricing is about USD 400 each, with potential income generation of between USD 1,000 and USD 2,000 per year. The purchaser can then simply place the machine at a local bar, business, school, park or wherever it seems likely to have the greatest impact. Greenaid supplies all the seed bombs needed to support the ongoing success of the initiative.
We're seeing more of these kind of initiatives. They're not big money spinners. So why are they popping up?
It's because people are caring. And then they're playing with possibilities. Because when you care you're brave enough to play in this way. It's a form of art, in the Seth Godin sense. He sees art as something you create from a well of inspiration and can't help but offer it to the world as a gift. It's an interesting development in our history.
It's like all this technology and wealth of resources and abundance of skill accrual has a point. It means we can play with possibilities.