The world works in mysterious ways. When we need a lesson, we get it.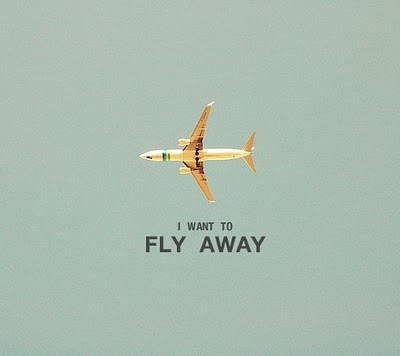 How's this.
According to The Times:
The grounding of 63,000 flights over the past four days has saved 1.3 million tonnes of carbon dioxide, more than the annual emissions of many developing countries.
And this:
The total environmental benefits of the grounding of aircraft may be far greater because millions of business travellers have had to find alternative ways of communicating — and some are likely to change their working habits permanently.
Some of you might say, oh, but the environmental fall-out from the volcano exceeds any CO2 savings from grounded planes. That misses the point, no?
The point is, look what happens when we're forced to shift. We cope. And adjust. And it has huge ramifications.