OK. Seth Godin just alerted me to this one. A gizmo that allows you to publish things on the interweb a little privately. OK, just a little. The best way for me to demonstrate it to… demonstrate it: This is who I had lunch with today http://trick.ly/2P3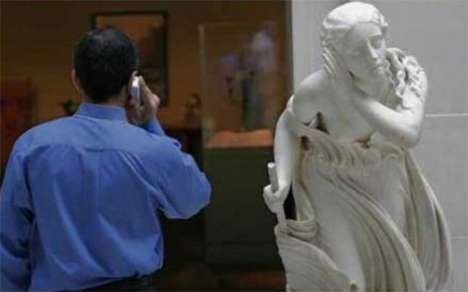 Yeah, you got it? I'm clearly not that secretive. But you know that, I reckon.
This url shortener – trick.ly – works by allowing link access only to those who can answer an intimate question about you. Inner-circle stuff. I love that the url for the site is actually trick.ly (no dot-com).
Lunch, by the way, was ace. The company was astute and dynamic and authentic. I drank green tea and ate parmigiana. Then there was a sun shower. The end.