Mike's his name. This is what he does: he calls all of us (his six kids and various partners) to get an update on our lives. Then he writes a group email, dot-pointing the highlights of our lives, so we're all in each other's loops.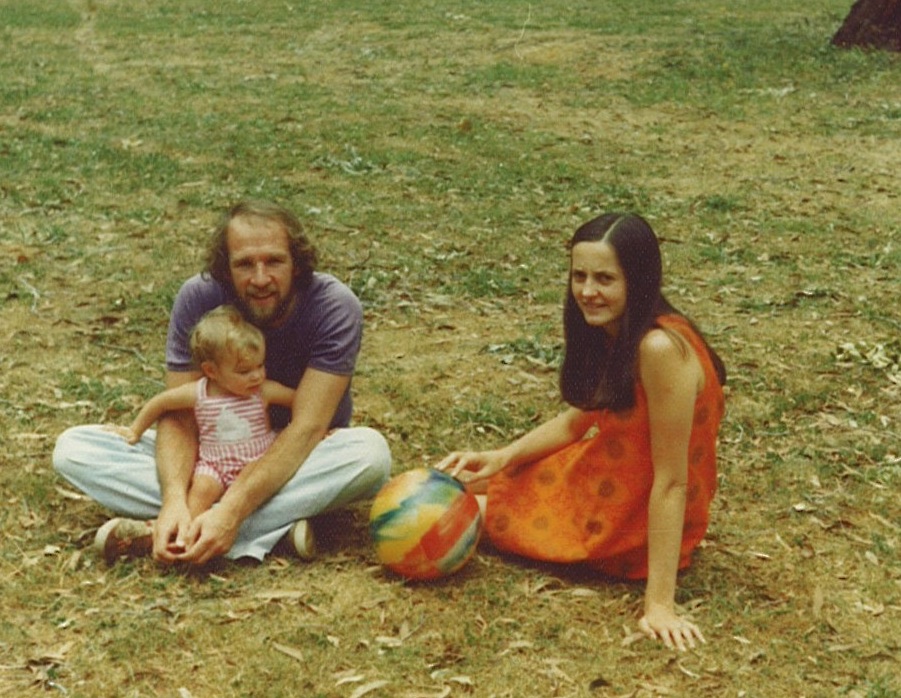 I'm sharing this because it's Mother's Day on Sunday and (loose-ish segue) I reckon if you're a dad or a mum, or you're thinking of being one one day, then you might like to try it with your kids. As a recipient, I love it. My brothers and sister live around the world and Dad's emails unite us in a flurry of quick replies and smart-arse comments. When you have a big family, and one dominated by brothers, smart-arse comments are the currency. All affection comes by way of a dig in the ribs. Or a wrestle.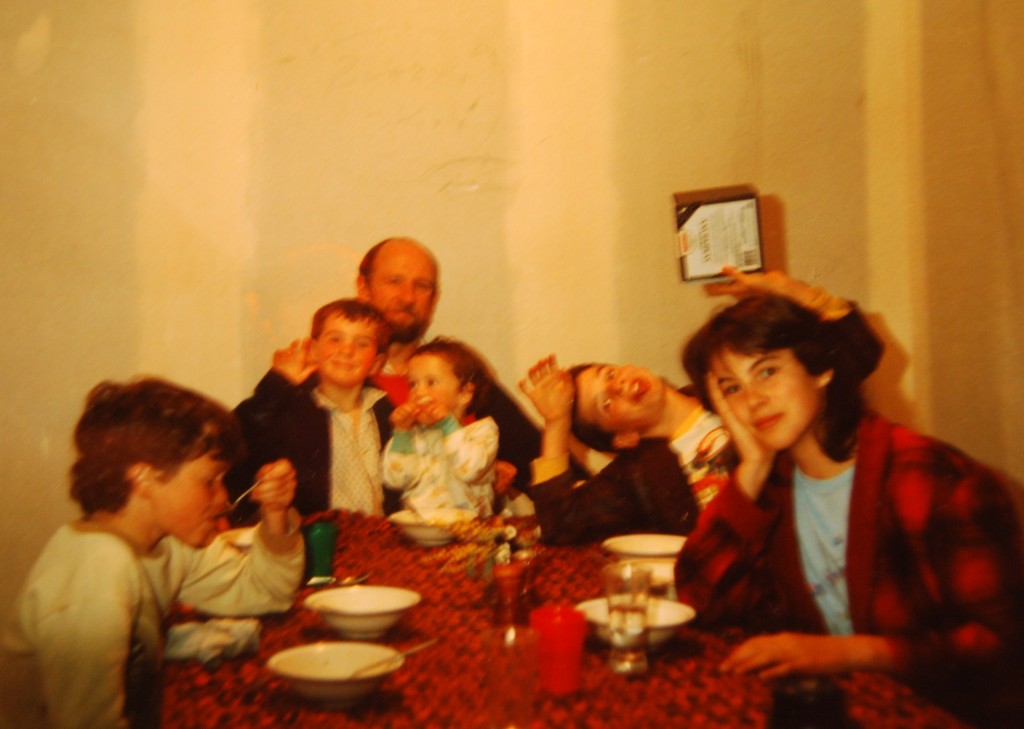 When we were kids Dad would whip around the table each night and we had to give a rundown of our day. It was our ritual. Now his emails are our family ritual.
The emails always start with a different salutation (he calls us, variously, The Urchins, The Inheritance Wranglers…). And often they're a piss-take of each of us.
For Mother's Day, he sent this one. Bear in mind:
* anything bourgeois grates Dad, like balsamic vinegar and raw spinach served in cafes. In fact, most things about cafe culture are a source of bemusement for Dad.
* Dad can't really cook, but can assemble a great breakfast in bed…following mum's lead (they make it for each other every weekend… cute).
* The bit about the light bulb at the bottom is really rather funny. Even if (though?) he's my Dad.
Happy Mother's Day, mums. Hope you get some freshly squeezed V8 juice in bed, too.
Kiddies
For those of you who are camping out in Bristol, Honiara, Sydney and Melbourne (Si and Bron), I thought you might like to know what's on for Mother's day brunch at the 7olmes Eatery. See menu below.

Mothers Day Brunch Menu – 9 May 2010

· Freshly squeezed V8 juice*.

· Creamy, natural, freshly cultured yoghurt with recently raided local bee-hive honey*.

· Plump, fully rounded, blood grapefruit slices – freshly harvested, and garnished with fresh out-of-the-packet prunes*.

· Provincial French fluffy omelette with free-ranging organic eggs, gently sliced free-ranging, grain-fed, moist, ham-off-the-bone, a blush of home grown fresh, rich, ripe, red baby tomatoes, a taste of 'Aussie' style traditional, high-flavour organic dairy-free cheese and a garnish of in-season freshly harvested, garden herbs (parsley and chives)* .

· Lightly browned, non-diary, gluten-free, no-yeast and free of nuts, sour dough potato bread toast*.

· Freshly brewed aromatic Vittoria, mountain-grown, high-altitude, 100% Arabica coffee* .

*Categorically no balsamic vinegar, fetta cheese, porccini mushrooms or sour raw spinach.

For Mother's day I brought your mum an 8 watt fluorescent light bulb for her side of the bed lamp (its been blown for ages) ……and you know kids, sometimes the time is right for small, local, inwardly focussed presents, and sometimes its right to go big, bold and universal – on this occasion I went global.
What's your family ritual? What do you do to keep important connections ticking over?