On Wednesday I posted a flash mob clip that made me cry. Sometimes I just need to cry, to release the bigness of life that I'm feeling in my being. It's not sad. It's just big. And it needs to be expressed.
Whether you need to cry, or get happy, or sad, or clean the bathroom or get fired up to go out tonight, express it with a playlist created by stereomood: emotional internet music.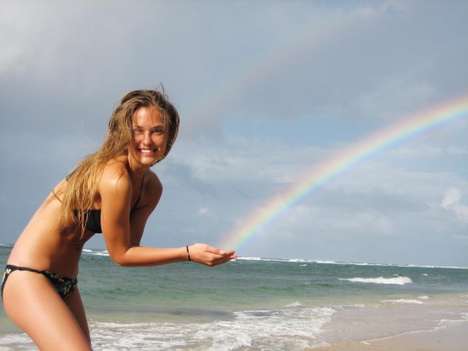 This cute and really generous site has created a whole bunch of superbly curated playlists that you can play for FREE.
Emotionless? Hey, you can become a more interesting person with intriguing, talking-point musical tastes by just clicking a random emotion. See if the tunes bring something up for you?!
Some of the moods I like: Elegant, Foreplay, Lonely, Spring Cleaning. And, of course, the Feel Like Crying one, which has 260 songs, including tracks from Cat Power, Band of Horses, Janis and Jackie Wilson. Sweet!