This is really really cool. Last week Arcade Fire, Google and artist Chris Milk, launched "The Wilderness Downtown", an interactive video set to the band's melancholy track "We Used to Wait." Basically you type in the address of the home you grew up in and then it uses Google Maps and Google Street View to mix images of your childhood house into the video. Below is an image from my childhood home. We did actually have a house, but it was in a constant state of being built. In the meantime, we spent a lot of time sitting in dirt.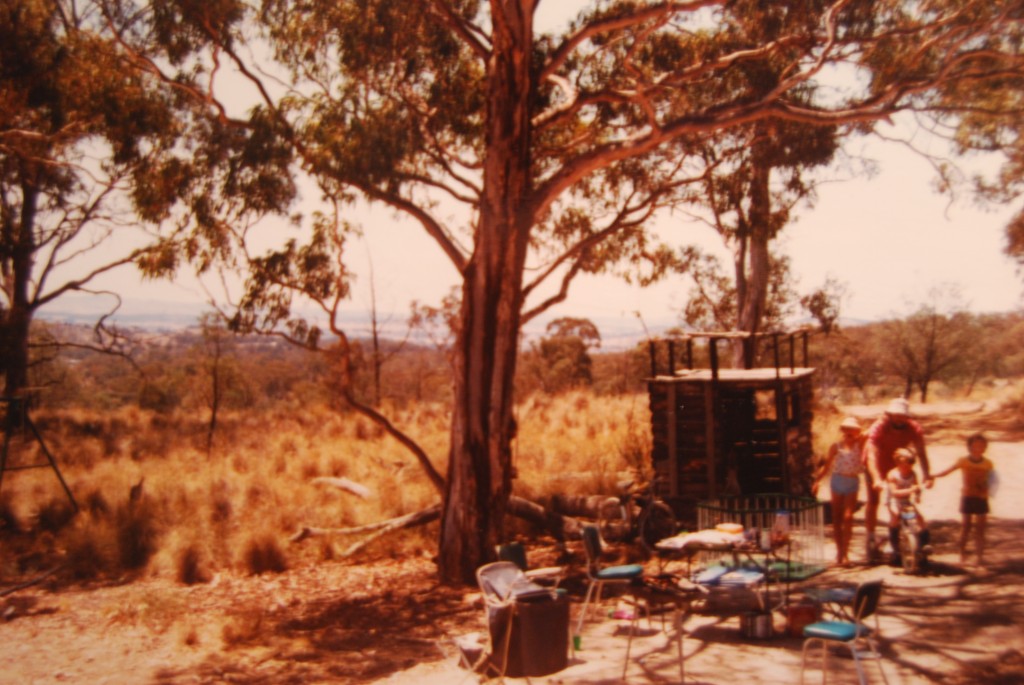 It also gets you to write a letter to your younger self, which is integrated into the clip, too.
It's all a bit nerdy and is mostly about showcasing Google Chrome (which you download …free) and HTML5. Pundits are saying it's The Future (man!) of music videos.
Whatever. I like the nostalgic nudge it provides.
The lyrics of the song that forms the soundtrack go like this:
I used to write,
I used to write letters I used to sign my name
I used to sleep at night
Before the flashing lights settled deep in my brain

But by the time we met
By the time we met the times had already changed

So I never wrote a letter
I never took my true heart I never wrote it down
So when the lights cut out
I was left standing in the wilderness downtown
I used to write letters. I wrote a lot and sometimes I still do. When I'm agitated I write to myself, like I'm writing to the little girl inside who is a little bewildered by All That Life Is. Writing it down unfurls my true heart. Nothing magical in that. It's just a process that gives attention to my true heart.
The song continues:
oooo we used to wait
oooo we used to wait
oooo we used to wait
Sometimes it never came
(oooo we used to wait)
Sometimes it never came
(oooo we used to wait)
Still moving through the pain
(oooooo)
We used to wait, it's true! And often it didn't come – letters, responses, phone calls, answers. Nothing was instant nor guaranteed. Which was kind of good. Sometimes there was not much we could do other than move through the pain of the uncertainty. Now days, there's always a way to make things happen, faster or from thin air. Which puts untold pressure on us. Waiting and accepting…it was kind of a blessing, really.
Anyway, I put in the address of the patch of dirt in the country outside Canberra where I grew up. I haven't been out there since the family had to leave when I was 16. You can check it out here if you can't be bothered to make your own. I got quite emotional seeing the dry bushland that used to overwhelm me as a kid. So much nothingness. So much brown. A lot of loneliness and dry awkwardness. And goats. Goats and dry dams and dirt. Below are Billy the dog, a goat and one of my brothers, Simon, and sister Jane.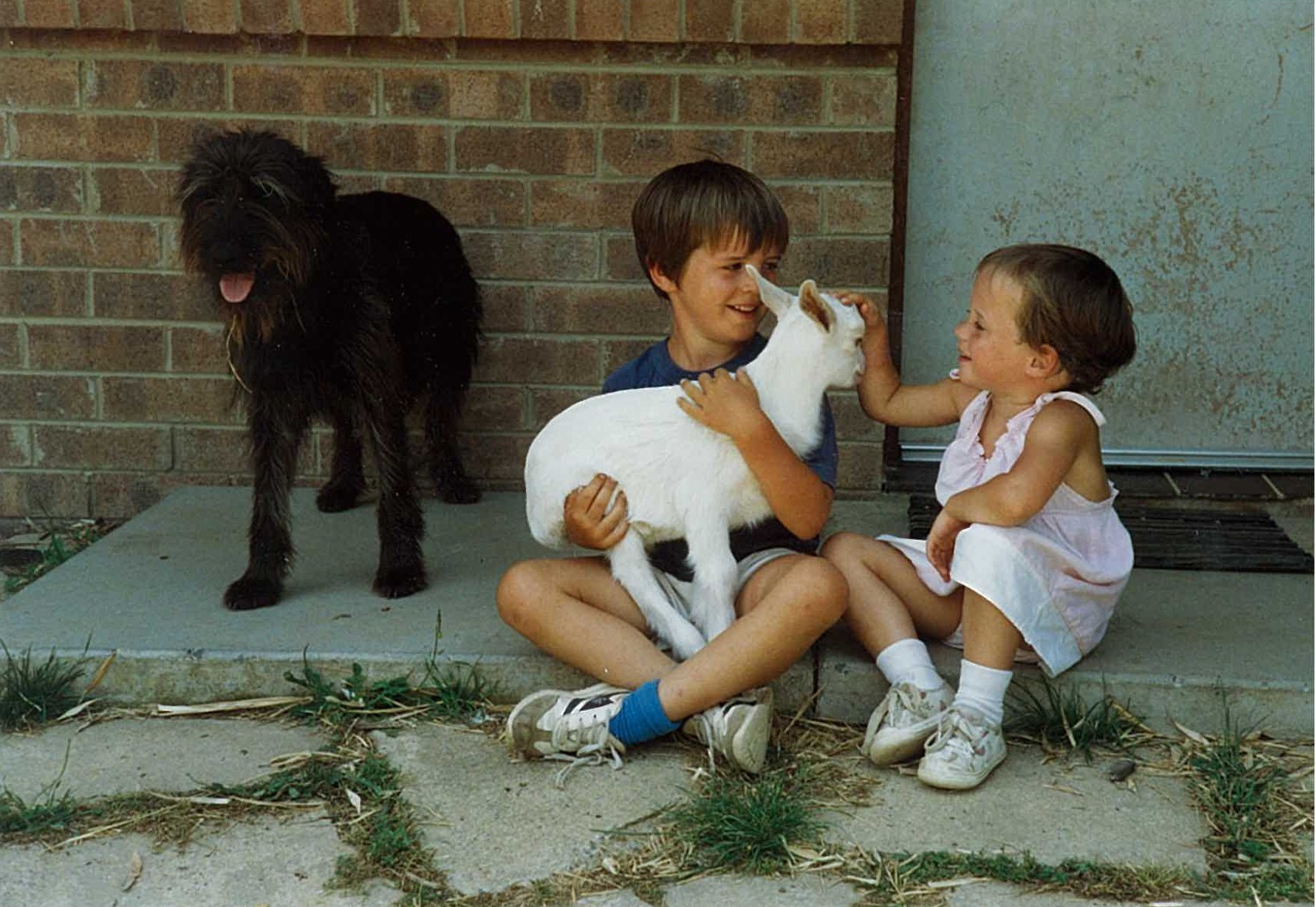 In the bit where they invite you to write a letter to the you that used to live there, I wrote this:
Everything is going to be OK and the dirt will define you.
What would you tell yourself? Do you prefer waiting and just sitting through the pain? Are we all a bit tired of not being able to simply wait?