Christmas time, right. Time to care, really.
In my family, we don't do presents…which leaves a gaping hole for giving in other ways. Below are a few ideas, based mostly on some projects I'm working on…
1. give $2 to the homeless in your 'hood.
I'm an ambassador for StreetSmart. So, is Stephen Fry! In the lead-up to Christmas, StreetSmart  restaurants – Longrain, Otto, Coast, Universal, Sake, Red Spice Road, Mezzo Bar&Grill, Ladro, Cutler & Co, Il Centro Restaurant & Bar, ecco Bistro, Urbane and hundreds of others – ask diners to donate $2 to StreetSmart on their bill.
The two bucks is simply added to your bill.  I've always liked this idea…it gives you the option to opt out…but invites you with conviction to give…it makes it easier for us to care, which I think we all want.
The cash goes to homeless projects in nearby areas – choirs, book exchanges and simple accommodation and food. This matters. Donating local I think is good. It's more intimate. You're more part of it. Your care is tangible.
I guess what you can do is choose to eat at a participating restaurant. And ask your favourite cafe/restaurant to take part next year.
2. if you're buying gifts…
…check out this Women in Business gift guide Clare put together, which supports Australian women in business.
And avoid products made by this list of companies that committed some pretty sexist acts this year.
3. donate to Aboriginal literacy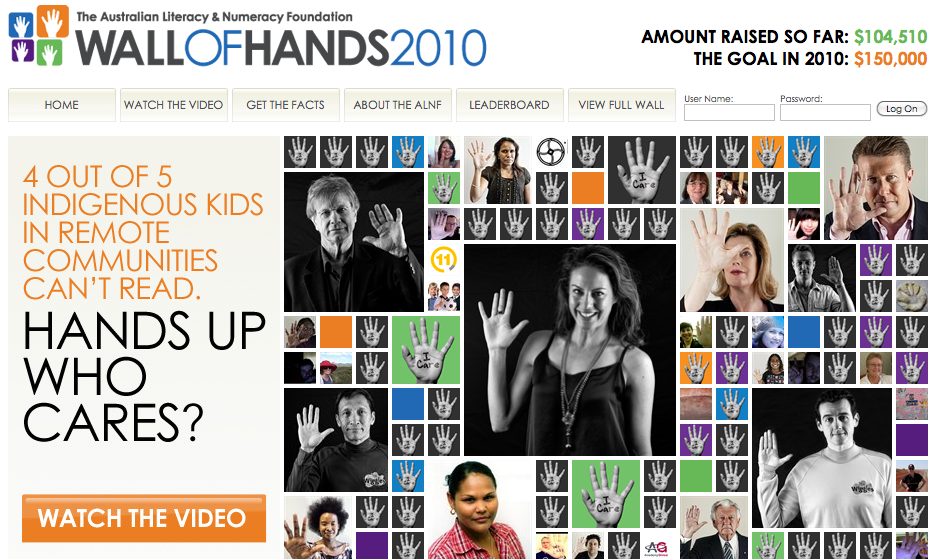 Four out of 5 Aboriginal kids in remote communities can't read. Donate some extra $$ to the Australian Literacy & Numeracy Foundation here.
4. or donate to young girls.
I'm also involved in the Because I Am a Girl campaign. 'Because I am a Girl' is Plan International's global campaign to fight gender inequality, promote girls' rights and lift millions of girls out of poverty. If you want to know why this matters…click here.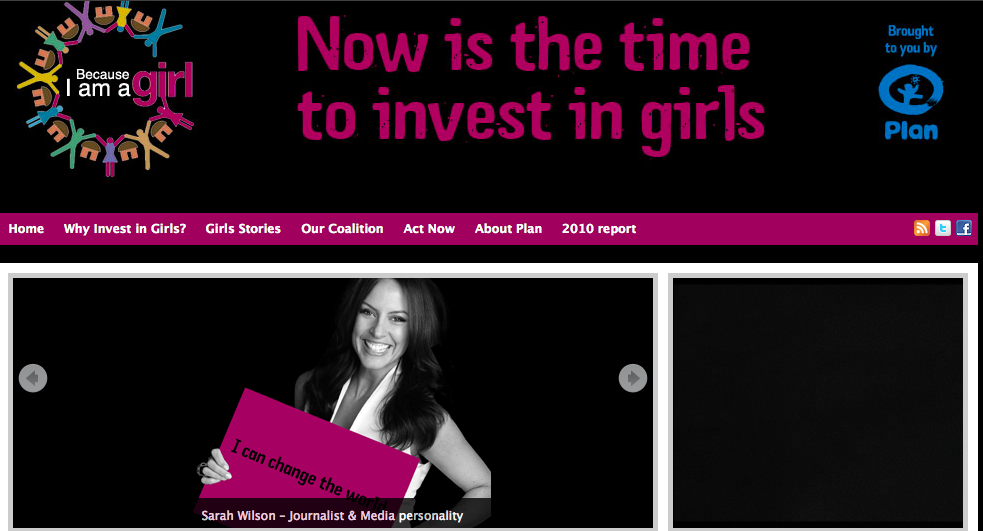 Do you have any gift ideas that matter? I'm happy for you to add here…