Bike fans, there's a new bike mag out and it's called Treadlie. It's very cute and is on sale now in newsagents.
It's got a guide to building your own fixie, and features hot bike looks and other hot bike bits and pieces. Oh, and my beautiful single-speed gets its own spread. If you're keen to enter the world of SS's and fixies, here's a good launch pad.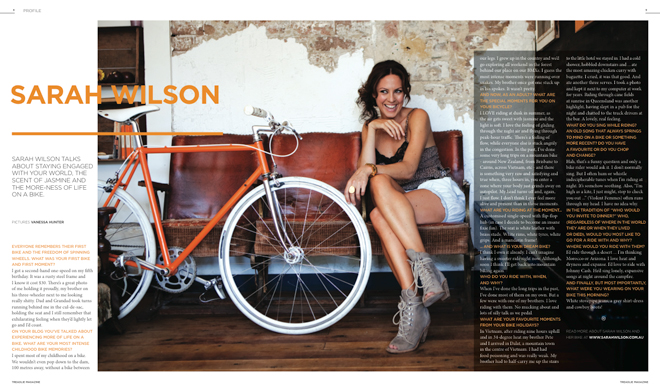 And if you subscribe now you go in the draw to win that very sweet Gazelle Toer below.