I'm struggling at the moment. With being given things (yeah, yeah, poor me!).
I'll come clean with you all. I get sent some very lovely gifts by strangers daily. Some of these strangers are wanting me to promote their wares. Others are genuinely spreading their eagerness for something they really care about. Others are simply giving to say thank you.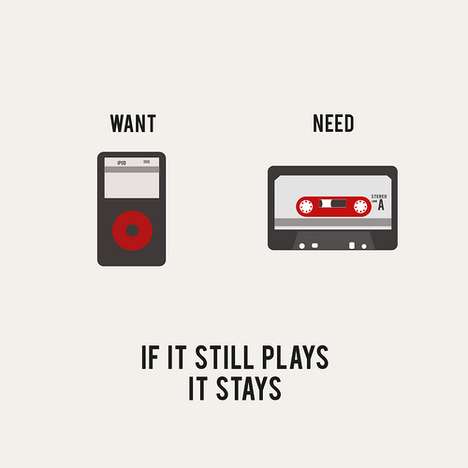 But thing is, I'm not a big fan of things. I grew up this way. And I like living this way. Less makes me happier. It's not a pious statement to the world. Just a preference borne from habit. Anyone who knows me knows I wear the SAME clothes over and over. And am not one for caring about handbags. Or nailpolish. Or scented candles. Or new bikinis. Or whatever. I just don't derive joy or excitement from them. It's a different language to me.
Which makes it hard when I'm given things. I'm grateful for the care and gesture. But feel guilty. Because sometimes the thing (not the gesture!) is just wasted on me. So. From Now On… When someone gives me something because they're genuinely wanting to spread their eagerness…I'm going to share the love with you instead. Not in an Oprah way. More because it's doing me a favour.
Let's kick off with this crocheted glass bracelet…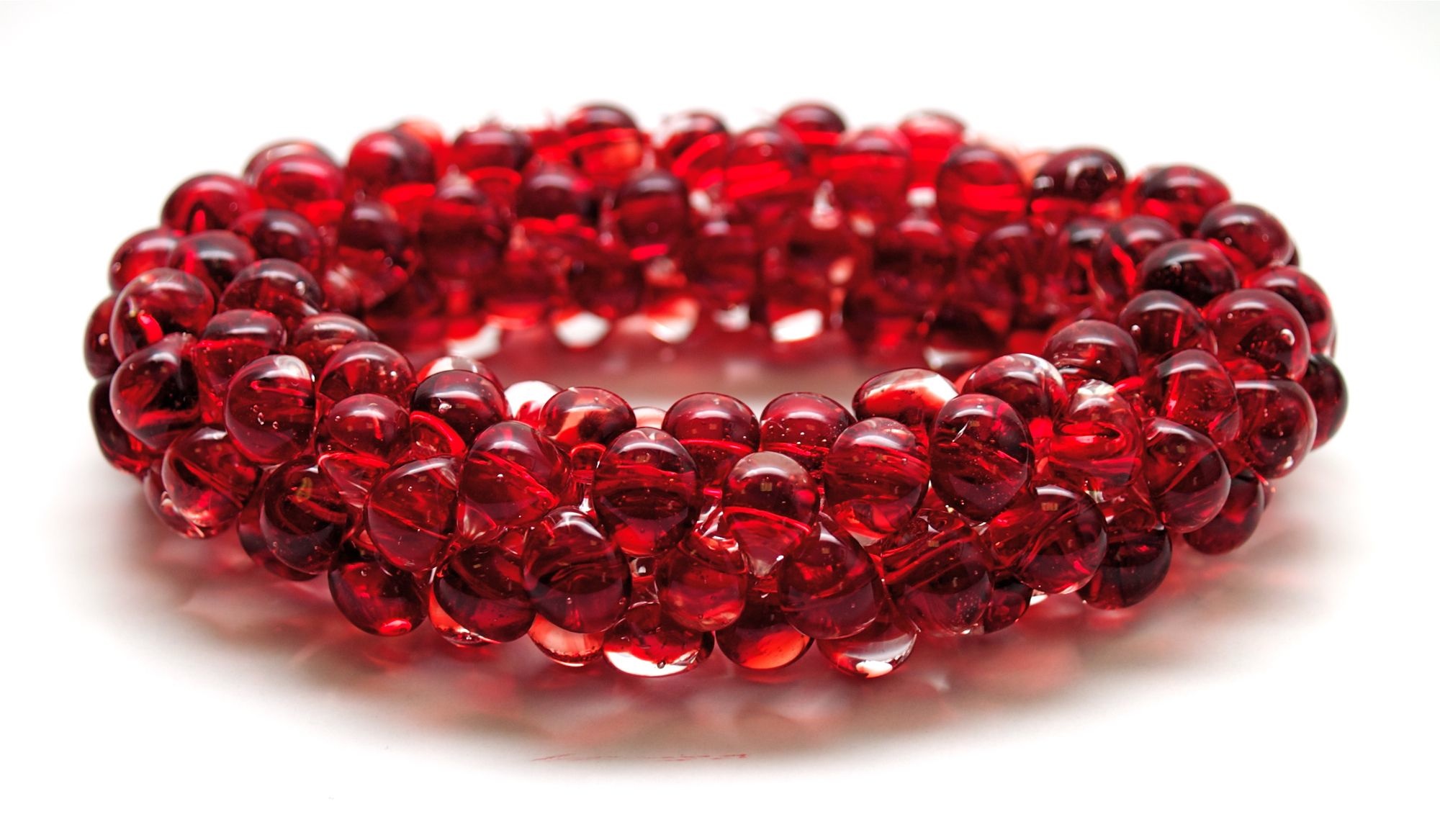 The wonderfully generous team at Kindred Gifts (a gift buying site that features ethical presents) have agreed for me to share this Same Sky bracelet (worth $229) with someone. To be honest, I think it makes sense to pass this love on. These bracelets have a wonderful story behind them:
Same Sky has a worldwide mission to empower women by giving them a hand up not a hand-out. You can read more about Same Sky and their initiatives here. Same Sky bracelets are hand-crocheted by HIV-positive women artisans who survived the Rwandan genocide of 1994. It comes signed by the woman who crocheted the individual piece.
Please add your name to the comments below, and we'll do a draw in the office in the next day or two.
Thank you Kindred Gifts. xx