Jo found this great site: Rides a Bike. Some beautiful bikes and bike looks that capture the spirit of riding for me: simple, elegant, freeeeeeeeee.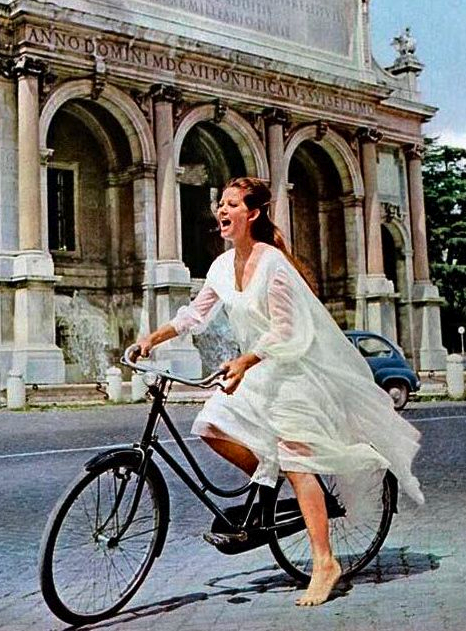 Claudia Cardinale rides a bike. Barefoot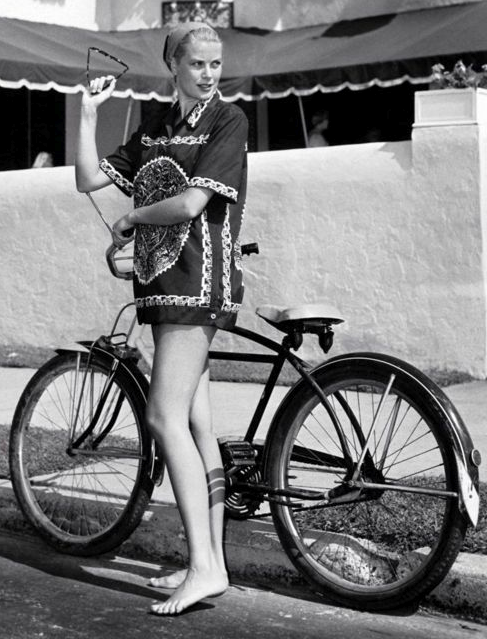 Grace Kelly rides a bike.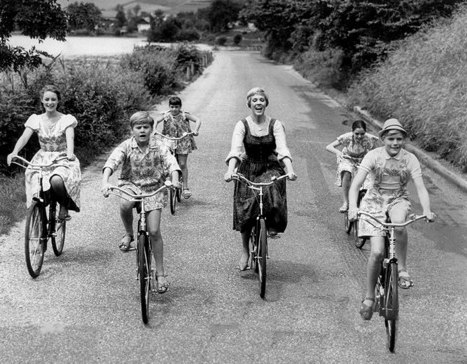 Julie Andrews rides a bike. And sings!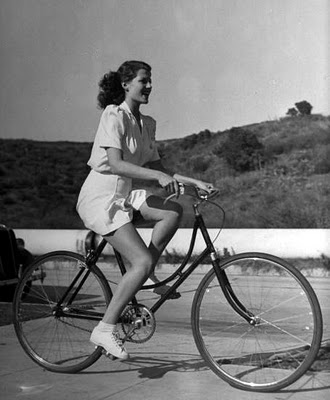 Rita Hayworth gave good face…and rides a bike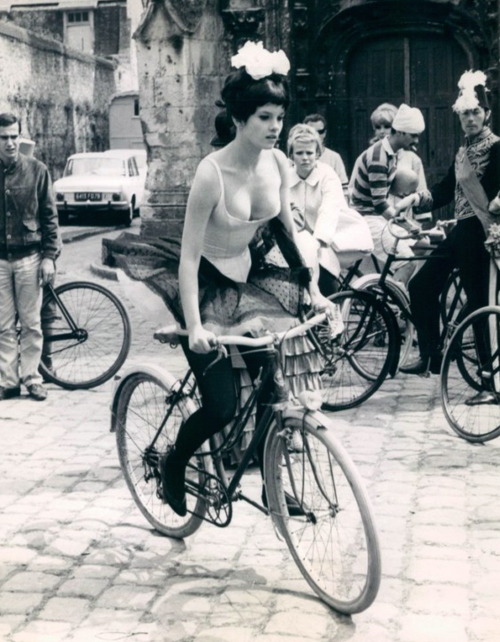 Geneviève Bujold (who I presume is French and is definitely cute) rides a bike.
In other news I've become an ambassador for Ride To Work Day 12 October 2011, along with Charlie Pickering. Mark it in your diaries. Also, check out their newsletter…good article links, like this one to a spiel on how to buy a bike under $500.
Feel free to share any other bike communities kids might like to know about….