This is just a small trick the lady next door shared with me last night. She said she focuses on following her breath when she's anxious. Stops for two minutes. And follows it in and out.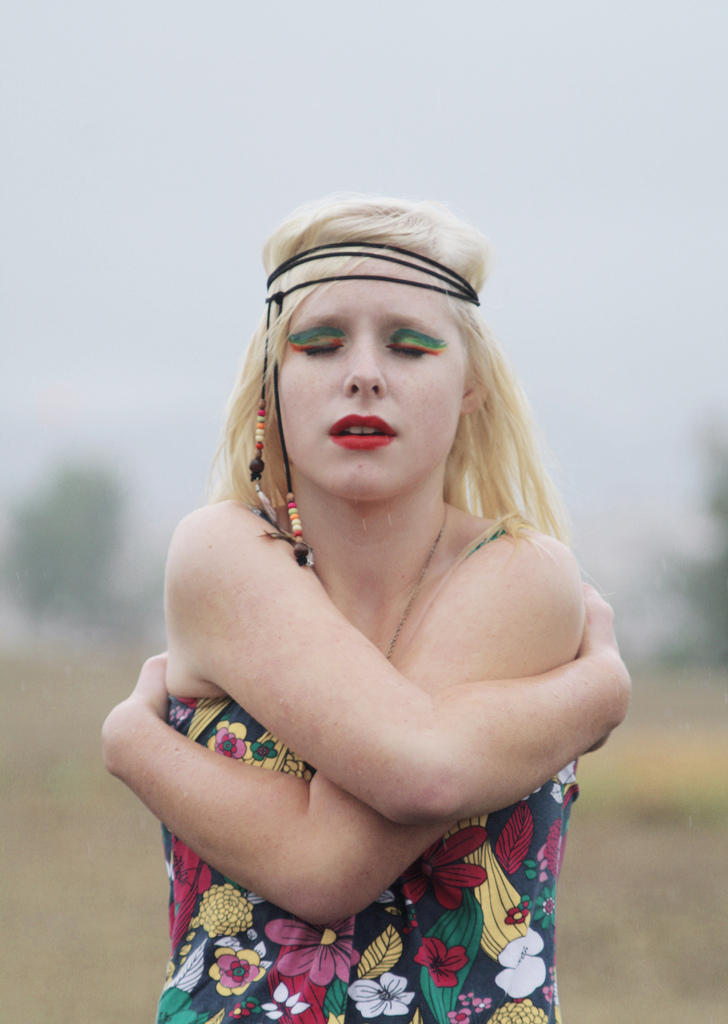 Yeah, yeah, yeah, I thought. It's what everyone says. But she added this:
Follow your own breath. Draw it in for you, air that's not muddied by other people's energy.
In that little bit of simple advice, I discerned something fresh. It's one thing to follow your breath. It's a super focusing technique that brings you into the present. But it's something extra to follow a breath that's especially for you, the you on the inside. The quiet you that sits somewhere around the lung/heart cavity where the air is drawn in. It gives the "task" an extra sense of purpose. And don't we all respond to that!
When I focus on breathing in I feed that quiet part of myself. My inside people. Just for a few minutes.
Nice.
In other news…
I wrote 3000 words of my book yesterday. It was a bit about "what we yearn for" using some of the wonderful feedback readers of this blog shared with me a few weeks back.
I also took part in Live Below The Line, a campaign that raises $$ for homeless people by getting folk like you and me to live on $2 a day. Admittedly it was only for a day. This year I wasn't able to do the full five days. Next year. In the meantime, on Tuesday I'll share some tricks with lentils I worked with…
Have a great weekend, my friends. x