This is so hard to fathom. The extreme poverty line in this country is defined as living on less than $2 a day. It makes my heart just sink. Yours too?
You might be interested in the Live Below the Line campaign designed to draw attention and raise money for the over one billion people worldwide going to bed hungry every night.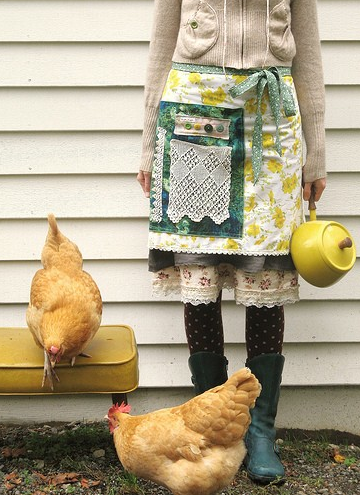 Via pinterest.com
The tirelessly passionate Julie Cowdroy, activist and academic, took up the challenge for five days and I got her to share how she did it. I'm going to give it a crack in a week or two….
I took my $10 to the supermarket and stocked up on

rolled oats
lentils
potatoes
a bag of carrots
an onion
two pears
one mandarin
a tin of tomatoes
green tea
I had access to clean water, a gas stove, electricity for the kettle and all of my cooking utensils.(for those who live in extreme poverty, this small amount of money is not just for food. It needs to stretch across shelter, health care, education, clean water and sanitation. So in the technical sense, this experience doesn't even begin to truly compare. Yet, living below the line left me with the following more meaningful take-outs:
I questioned the purpose of food: food came to be only about nourishment, but I missed the community and fellowship that occurs over a meal
I learned the value of sustainability and conservation within minutes: As I drained lentils, some strayed into the sink and I panicked, scraping up every last one
The torture of constantly thinking about where your next meal comes from: I could not concentrate on my work, study and that which gives my life meaning
Gratitude, gratitude, gratitude: With each mouthful of food, I was thankful
I became aware of how soft I am: Seriously, if you had to face this every day, you would become amongst the most resilient, brave, resourceful people in the world
While I cannot relate to other cultural contexts, political challenges and economic issues that many of the world's most marginalised people face, I can relate to our common humanity. And for me, that is what taking up the Live Below the Line challenge is about. No one should have to live in extreme poverty. Having even a small taste of that for a few days will quickly prove to you why.
The Live Below the Line challenge begins officially on May 16. Here's how you can be involved. I'm personally going to give it a crack. You?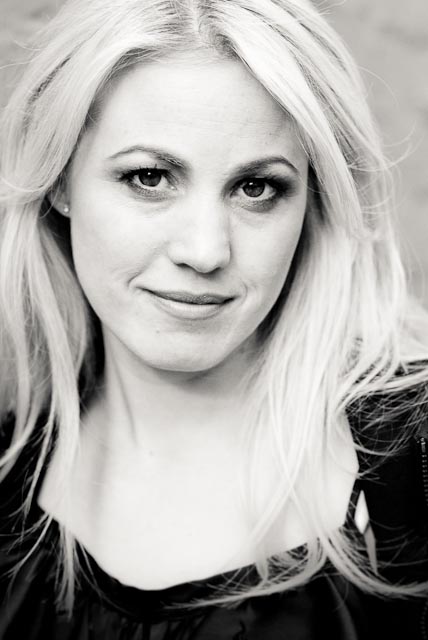 Julie Cowdroy is an activist and academic
who writes about international policy,
poverty, and power struggles.
She is also a singer/songwriter
and you can find her album here.