OK. Everyone loved the list of toxin-free cosmetics I posted recently. Since then, I've come across more experts with tried and tested suggestions and some of you guys have shared, too. So, a listicle Part ll. And just a shower thought I had: I really want to emphasise that making the switch to safer and cleaner shouldn't be about getting draconian and consumerist. That is, getting pious and buying more stuff. It's about making a slow, gradual, informed switch as products run out. That's just my thoughts…now enjoy these generous suggestions from others…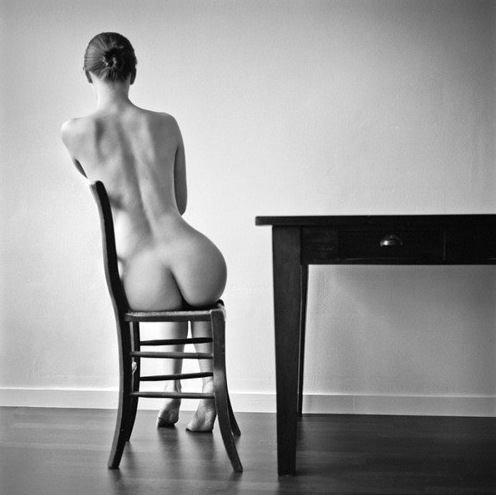 photo via pinterest.com
Stacy Malkan is the author of the award-winning "Not Just a Pretty Face: The Ugly Side of the Beauty Industry" , Communications Director for Health Care Without Harm, and is part of the Campaign for Safe Cosmetics. A legend in this field. She emailed to share these:
Nicole Bijlsma is an accomplished naturopath, acupuncturist and building biologist. She is also the founder of the Australian College of Environmental Studies, established to educate people about the health hazards in the built environment. Check out more information relating to what to avoid in a product in future here.
Trudy Joyce is a Melbourne-based makeup artist who recently used some of these products on my face for filming (hoorah! a makeup artists who's into this stuff….we had a GREAT day working with Adam Zwar – Wilfred, Lowdown – for a new ABC show):
I like this tip from Trudy: I put a drop of Rose hip oil in the tube or brush to give 'em a bit more life.
Carla Oates has been researching and writing about natural beauty and health for the last ten years and is a great advocate for the organic industry. I know Carla from my magazine days and she has a new book out (see below).
Here's what some of you recommended:
Some extra stuff:
For those who asked about toxin-free tampons/pads – good news! TOMs are organic, Australian made tampons. So there you go, a healthy plug…and you can buy online and have them delivered to your door!
Here is a study that identified 13 hormone-disrupting cosmetic chemicals in the urine of teenage girls – to give you an idea of what you might look for.  http://www.ewg.org/reports/teens
Here is another study by Harvard researchers that found that a single use of cologne markedly increased phthalates in the urine of adult men. (many young boys these days are using multiple fragrance containing products that probably contain phthalates!)
Adorn Mineral Cosmetics is an Australian made company. They have a product called the Toxic Free Beauty Bag. They are all about freeing yourself of unnecessary badies and helping the environment. They are Melbourne based and run workshops for women educating them on this important issue. Check them out if you're in the area.