Last week I met with Lord Mayor Clover Moore and some of her team to chat bikes.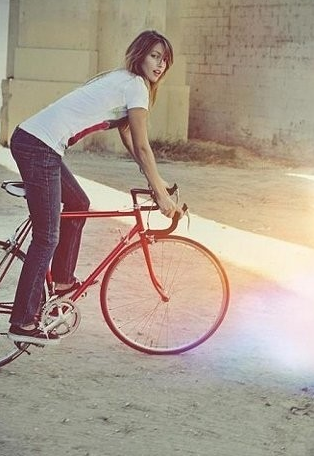 via chicksandbikes
I have to hand it to Cr Moore. She simply wanted to get feedback from me (bikes lanes? Has to be done; the world will adjust and get over their issues with them), and pick my brain on what more they can be doing to get people on bikes (they're doing some pretty cool stuff already…but my suggestion is to keep making it cool, accessible; not daggy). She listened and took notes.
If you have ideas, and want them heard, you might like this:
$10,000 grant for a great bike idea:
City of Sydney is giving out Matching Grants to folk with great community ideas (bikes and beyond). They are designed to support neighbourhood based groups with the purchase of materials or supplies that will assist them to facilitate small and simple projects that bring the community together.

Project examples could include:

Organise free bike fixing workshops for the local school children
Build bike trailers which are available for loan to the local community
Organise group riding tours for the locals

They're looking for projects that involve and inspire local residents to get to know each other whilst bringing the City of Sydney's local villages to life.

Submission Forms and Guidelines for the Matching Grants Program are available on the City's website . It's best that anyone who is interested makes contact with Ashley (project manager) before applying. She will be able to help assess the project, and help with the application. Her email is [email protected] or call her on 02 9265 9171
A few extras:
* I've been getting rust on my forks, which has been distressing. The solution? A gorgeous boy at the Byron Bay Bike shop suggested Mr Sheen sprayed on the metal bits – the silicone keeps things at bay.
* A little reminder I thought about on my way up the hill to my house the other day: it really is important to cycle from the hips, not the knees. I consciously relax my knees to do this. Got any tips you'd like to share?? Please do below.
* While we're health-tipping, there's a new saddle out to protect your bits. From the article (haw haw) "Five saddles to save your penis from your bike".
* Something new in Bondi! BBC (Bondi Beach Cruisers) – check it out…
* Also in Bondi, Chappelli Cycles have a sexy new range of fixies and internal hub geared bikes.
* Hey Melbourne. Apparently you can "roll up" for some bicycle valet parking as of July. Details here on where it is and how it works.
And finally, if you're looking for love, apparently you need a bike… there's nothing like true love's kiss…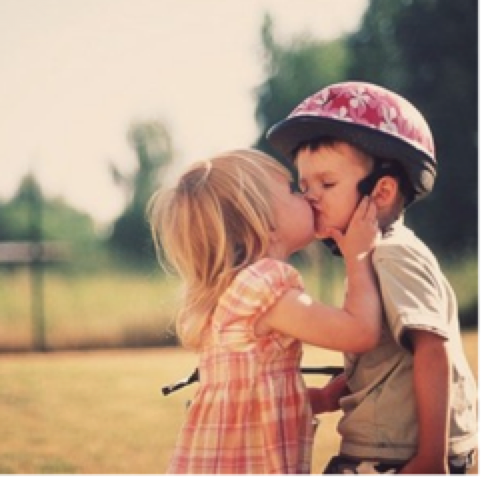 Oh and this…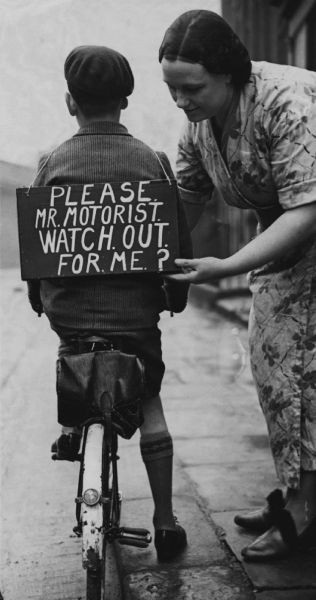 Happy Friday… ride on!