I recently shared my fixation of finding the perfect bike satchel so that I can ride light and free. To be honest, I think you guys provided some infinitesimally good suggestions. Here they are, if you're still in the market.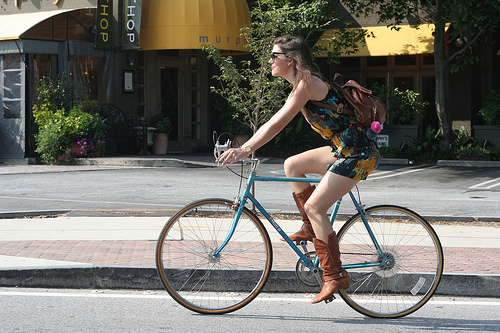 And  many cheered triumphantly about a Crumpler bag being the perfect solution…
Some other ideas for stylish satchels or bags:
Gala Darling says: I loooove C.S.C. but zatchels have some great options also!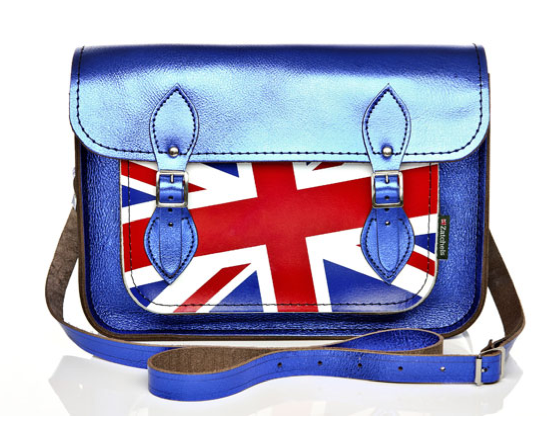 Alison: Another satchel I was tempted with was from the Canadian company Roots – they have some really classic designs and colours…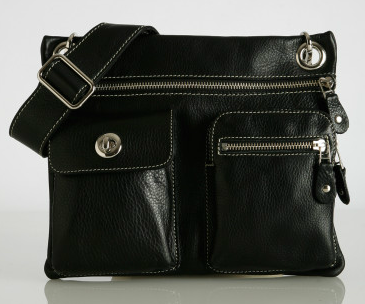 Sarah says: Vayabags have a backpack option, bright colors, made from recycled bicycle materials and they are, apparently, weatherproof!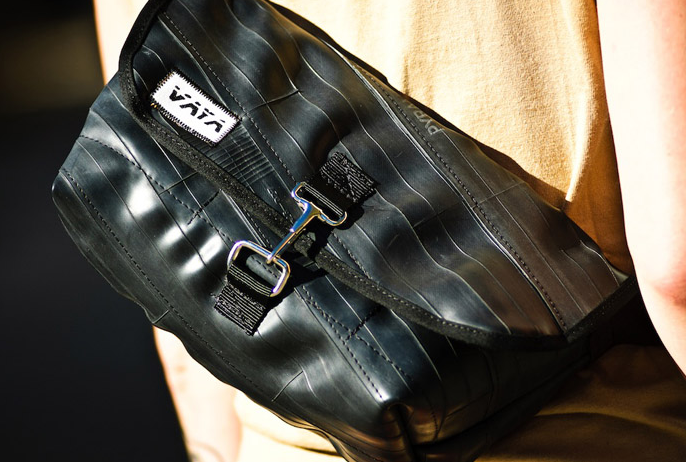 Charlotte: Shopbop…  Marc by Marc Jacobs do a beautiful leather backpack (it's not too spenny) and with free shipping and favorable dollar you, you can't go wrong!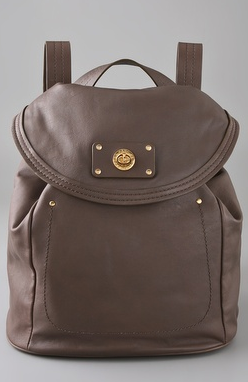 Sally shares: just saw this on Biome…on sale and with free shipping! Bike bag – Detours Juicy Messenger Bag: Recycled juice boxes and truck tarp makes this a strong and sturdy bag for those on the go.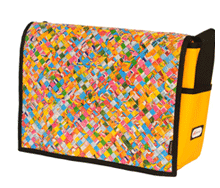 Anthony Porter: there are some very nice notebook bacpacks made by Golla. They make and sell a wide range of bags, but their slim backpacks are ideal.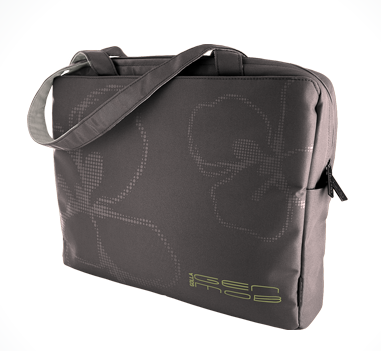 And some extras:
Adam Cordner says: You can turn any bag into a satchel with these, you can also strap any bag you want to your bike! Can't beat the occy strap!
Dee asked: Have you seen these? Wearable bike locks!
**Also, while we're talking bikes and riding, don't forget to register for Ride to Work day in October. Details here!