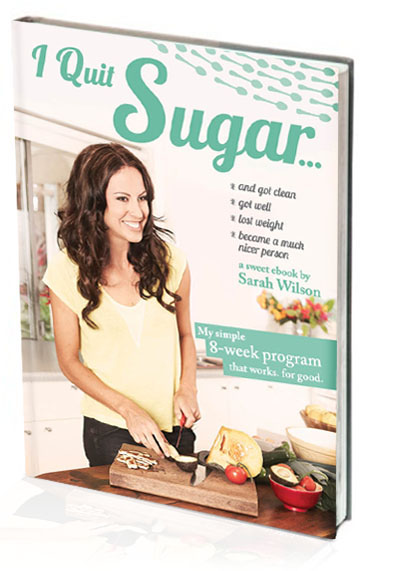 It's Friday. And I'd like to give a lovely reader:
when they buy a copy of the  I Quit Sugar ebook between now and Monday EST 5pm.
As you might know, the INN course saw me qualify as a Health Coach last year and was a big force in my quitting sugar and writing all about it. I know there are a lot of you out there keen to do the course. So. It's Friday. Let's give a little. This could be your chance.
The free tuition, worth $US4500, is for the upcoming course, starting October 31 and doesn't include materials ($495). Buy a copy of the book between now and Monday EST 5pm (if you've already purchased one, buy for a friend!) and email me at [email protected] to confirm you're ready to enrol.
I'll announce the winner on Monday. For more information on the course, click here.
Good luck and a restful weekend to all of you, wherever you might be. I'm off long boarding! x