Perhaps you're a blogger with the same wellness outlook as me? Perhaps you've read my ebook? Perhaps you're fired up about recommending it to your readers? Yes?
Well, how about this…If you liked the book, and you want to share your thoughts on it with your readers,  I'll help you make some money for your efforts through my affiliates program.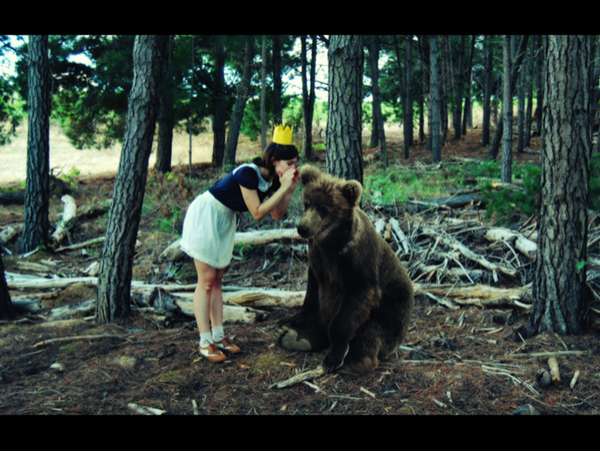 I'd like to offer you $6 – or 40% commission – on every sale.
If you want to know more about how to become an affiliate, and get some more background guff on what an affiliate program actually is, click here.
If you simply want to know how to get an ejunkie code, click here.
Hope that's all clear! And good luck spreading the message.
x