We're all soooooooo full. And our livers are ANGRY. And they're wanting to be cooled down and cleaned out. Yeah? Get into the kitchen and try these recipes. They're my favourites this time of year – they'll calm down your internals and help reboot your liver.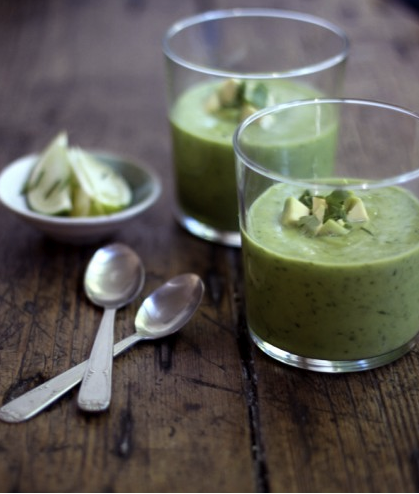 rawvocado soup
This is a great time to up the raw food content. I'm a big fan of Ayurvedic medicine and the discipline advises eating cooling foods in summer – cucumber, avocado, green salads. This recipe is an all-time favourite of mine…it heals and soothes and cleans. Full recipe here.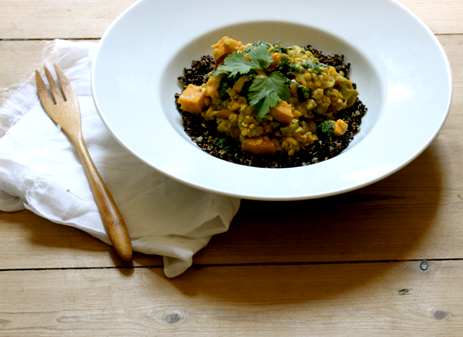 rhubarb and sweet potato stew with coriander oil
All that raw, cool talk aside, its good to complement things with something grounding. Silly Season can blow out our vata. This one's a great grounding recipe, after all the over-stimulation. Calm your system down with this densely nutritious meal. Find the full recipe here.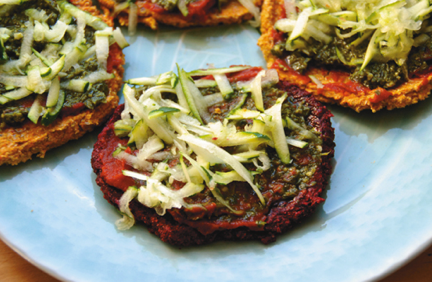 kale pesto
Make a batch of this and spread it around. Kale is so cleansing and clean and green.
Get the full recipe here.
 Any green recipes you're reaching for right now? PS How was your Christmas? Mine was actually really alot of fun. All 6 siblings in town. Every Christmas we do a Boxing Day bush walk…this year it was a complete day of silliness and fence climbing and dumb dares and food competing and river swimming up in the Braidwood area.