It seems kind of early to be doing an Easter post. But, hey, Woolworths got in months ago. Aaaannndddd, a stack of you have been asking for ideas and recipes and… So. Here you go.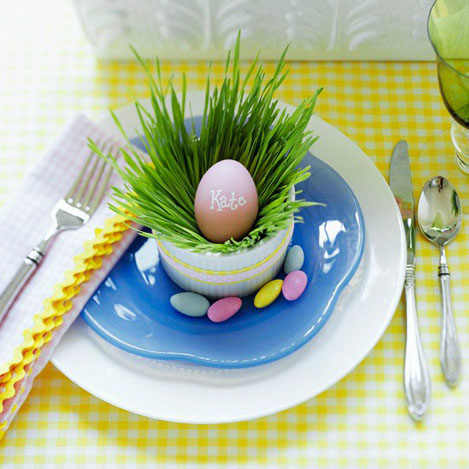 First, some chocolate thinkings… and some good news
Since I've been asked this a lot, I'll share where I'm at with chocolate. I love the stuff. Like, really love the stuff. It makes me teary with appreciation and gratitude and astonishment that something can just (not just taste but) feel so viscerally good.
But I do chocolate differently now.
* I eat raw cacao a lot more…see below for some ideas. Or my I Quit Sugar book for recipe suggestions. Raw cacao is the unheated, less processed version of cocoa (the stuff that most chocolate is made from). When people talk about chocolate being a high source of antioxidants and magnesium…they're talking about the raw stuff; heating diminishes a lot of the properties. Makes sense. I use Loving Earth's raw organic cacao…you can buy it here.
* I eat a few squares of the commercial 85 per cent cocoa stuff. Or, sometimes, the 70 per cent stuff.  In a small serve (three big squares or so), that's about 1.5 (or three)  teaspoons of sugar. I weigh it up. I would rather eat great fats and proteins and veggies all day, plus some chocolate, than negotiate over a fruit salad or some tomato sauce on a burger. I choose, at times, to get my sugar through a small amount of sugar.
But I observe myself. I can tend to blow out and want to scoff the whole block. I have to be mindful. But this in itself is a good thing. As I bang on and on and on about.
After being off sugar some time, this is possible. Some no-sugar peeps don't advise this.
* In the IQS ebook, I lament that there really ain't any commercial chocolate bars out there using a safe sugar alternative, like glucose, rice malt syrup, xylitol or stevia. Instead the sugar free chocolates use sugar alcohols – like maltitol – and agave, both of which should be avoided. However, since then I've struck some luck…read on…
15 tips for easter
1. Easy egg treats: mix 5 tablespoons of coconut oil (melted) with 3 tablespoons of raw cacao powder (more or less depending on taste) and 3 tablespoons of hazlenut meal and pour into Easter egg moulds (the kind that come as a tray of indented shapes), or mini cupcake patties (the ones used for making chocolates). Place in fridge for an hour.
2. How about this…how to make an egg love heart. Oh my. Serve on Easter morning for "they'll never know all the other kids are having chocolate confection" fun.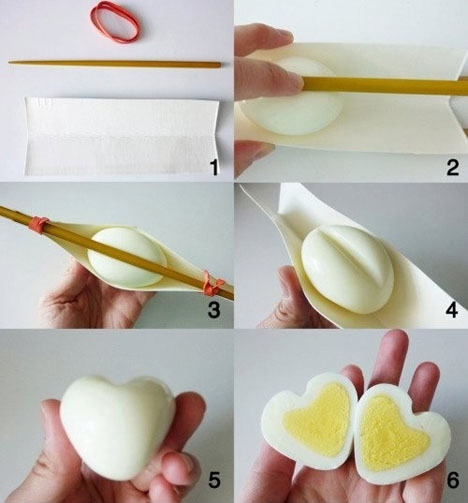 3. What about some lemon poppy seed bunny cookies?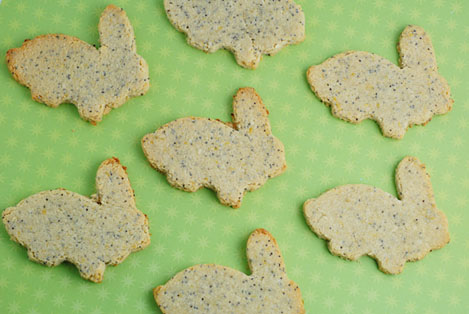 Lemon Poppy Seed Bunny Cookies
I found this recipe on Elana's Pantry, a gluten-free blog. Simply swap the agave for 2 tablespoons of rice malt syrup.
1 ¾ cup blanched almond flour
pinch celtic sea salt
2 tablespoons grapeseed [or olive or macadamia – Sarah] oil
2 tablespoons agave nectar
1 tablespoon vanilla extract
1 tablespoon lemon zest (packed)
1 tablespoon poppy seeds
In a large bowl combine almond flour and salt. In a smaller bowl combine oil, agave, vanilla and lemon zest.
Stir wet ingredients into dry, then work in poppy seeds. Roll dough out to ¼ inch thick.
Cut out little bunnies with a bunny cookie cutter
. Bake at 180 C for 6-8 minutes, until golden brown around the edges
4. Make up the avocado chocolate mouuse from my ebook. So healthy. So chocolate-y.
5. Better still, serve it in an empty eggshell. My e-friend Aran at CanelleVanille did it recently with a custard. Clever egg that she is. (I'd suggest using a pastry bag or ziplock back with the corner snipped to do this.)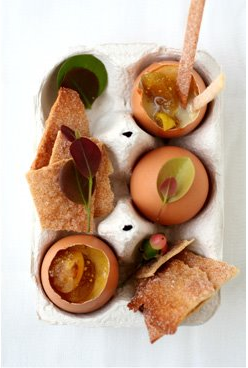 6. Whip up a batch of my chocolate nutballs. Simple. And a great recipe to let the kids make.
For just some plain old chocolate ideas, while I'm here:
7. If you live in the US, you might like these Dr Mercola bars.
8. David Gillespie has great chocolate ice cream and chocolate gelato recipes in The Sweet Poison Quit Plan. Just saying.
9. Good news

I found chocolate bars from Plamil Foods…organic chocolate sweetened with rice malt sugar, containing 3.8g sugar per 100g. The ingredients in this organic bar: Cocoa Mass, Cocoa Butter, Dehydrated Rice Syrup, Soya flour, Emulsifier : Sunflower Lecithin. You can buy them online from Vegan Perfection.
10. I'm also a big fan of Jemma's Naked Treaties chocolates. Jemma's Superfood Truffle and coconut bar are sweetened, but only minimally. Jemma handmakes them using 100% raw products. And blesses her ingredients each morning before she starts "cooking". She tells me each ball contains one gram of fructose (I'm guessing less than 1/3 tsp of sugar). You can buy them direct from her shop in Byron, at a stack of outlets around the country.
11. Turn your muffin pan upside down, and bake biscuit or pastry dough (sweetened with stevia or other) over the top and  bowl for the avocado chocolate mousse, or David's or sugar-free ice-cream above. Easter-ish I think. But even more so if you used a madeleine pan…a very egg-ish shape, no? (I found this here)
12. This is a simple series of videos for making and painting Easter egg shells.
13. And Martha Stewart gives the Easter craft thing a go here.
14. And what about hot cross buns?!
Here's a recipe for you. Use Xylitol or replace with stevia granules (try Natvia) and omit the raisins and put in some "sweet nuts" like macadamias or pecans chopped up.  To be honest, I haven't made these. You'd be on your own with this one! So report back.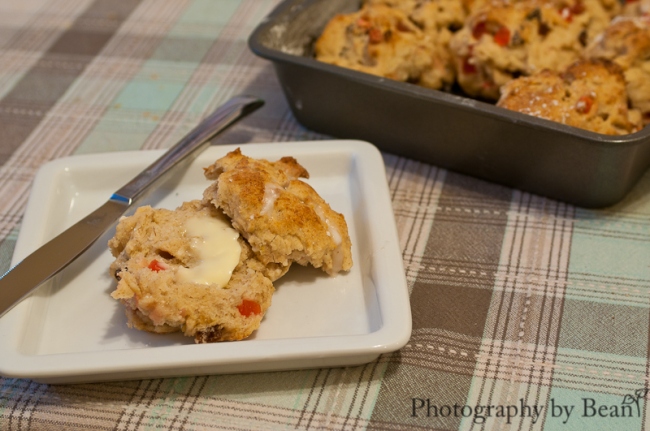 3/4 cup gluten free plain flour
3/4 cup buckwheat flour
1/3 cup potato starch
2 teaspoons guar gum gluten free
1 teaspoon salt
1 1/2 teaspoons ground cinnamon
1/2 teaspoon ground nutmeg
pinch ground clove
1 tablespoon dry yeast
Egg mixture
2 eggs
3/4 cup coconut milk
3 tablespoons xylitol
2 tablespoons olive oil
zest of 1 orange and 1 lemon, finely grated
1 cup raisins
Egg glaze
1 egg
1 tablespoon water (beat together well)
Icing
1/2 cup xylitol
1/2 cup guar gum
Preheat oven to 180 C. Sift flours and spices into a bowl. Mix in yeast.
In a second bowl, beat eggs, xylitol, coconut milk, oil and zest. Add egg mixture to dry ingredients and beat well until combined.
Fold in raisins. Divide mixture into 8 – 1o buns. Place dough on silicon lined tray. Set aside in warm place for an hour to let buns rise.
Press a chopstick into the top of each bun to form a cross. This creates a gulley for the icing to remain in place. Brush with egg glaze and bake for 20 minutes.
Cool on a wire rack.
Grind xylitol to a fine powder with mortar and pestle. Add 1/2 teaspoon guar gum and 1 teaspoon coconut milk.
Work until smooth and transfer to piping bag. Pipe across the buns.
15. And if you're after sugar free, gluten free and vegan hot cross buns…you're in luck. Try this recipe. Again, replace the honey with rice malt syrup.
I sincerely hope this paves a path for you. Please be sure to add your ideas below, if you have them. Or post blog links so others can check out your recipes/ideas on your site!