You may remember David Gillespie from previous discussions such as Why Sugar is Really Grim For You. He's the author of Sweet Poison and over the past 13 months since I quit sugar we've been in regular dialogue.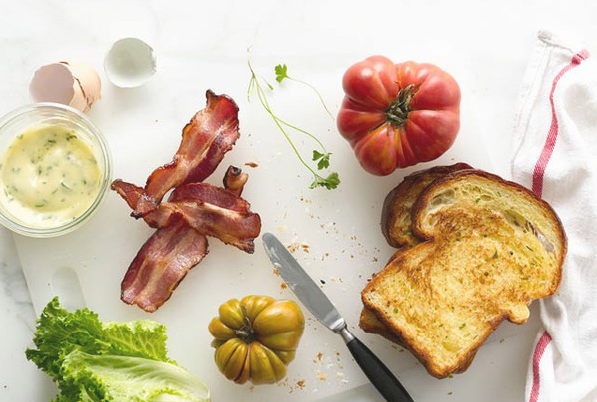 Sometimes we talk about the fact that much of what we know about sugar and fat is a big fat lie. Wonderfully, David has now published a book on this very point. Today we're chatting about his new book Big Fat Lies: How the Diet Industry is Making You Sick, Fat & Poor. If you've been wondering, if sugar is bad and saturated fat is actually good, then why are we not been told as such, then this is your weekend read.
But curl up now with a nice buttery piece of toast and enjoy our "fact or fiction" rundown of some common nutritional advice we all get fed…
[display_podcast]
The five myths we cover off are:
1. eating fat causes heart disease

(For a little more background on the bodgy science that tried to convince us of this myth, see my blog on Ancel Keys' fat study.)


2. cholesterol is bad


3. egg yolks are the devil!


4.  eat more vegetable oils to avoid cancer and heart disease

5.  you need to be taking omega 3 oils
In an act of much kindness, David and Penguin Books are giving away 5 copies of

Big Fat Lies

to readers of this blog.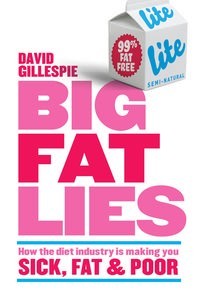 To be in the running, simply post a ripper comment below by COB Friday. Penguin will then be in touch. Regardless, would love to hear what you think…
PS. Apologies for the false posting of this earlier in the week.
PPS. David and I chat again next week about how and why so many "experts" continue to flog these kind of myths…