Oooh, it's so close! My I Quit Sugar Cookbook is almost here.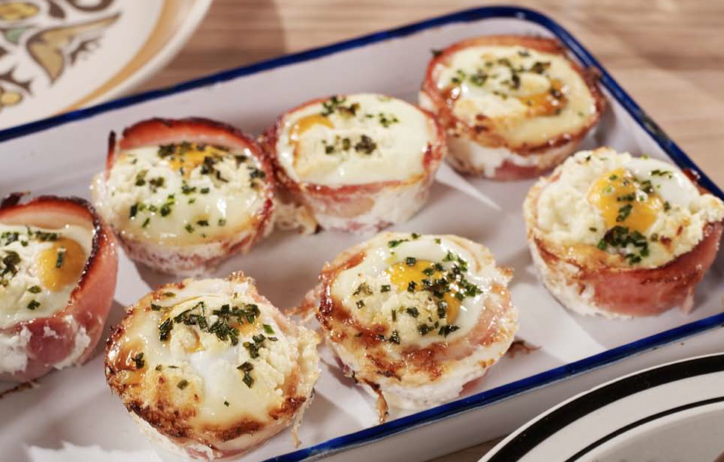 And so I figure I might share this recipe from the book: bacon and egg cupcakes! Yes. Two ingredients + some clever assembling = fun breakfast. Astonishing stuff!
You can watch the video below, which was shot by my good mate Faustina (you might have seen her on The Voice?!) at Rokeby Studios in Melbourne.
[youtube]http://www.youtube.com/watch?v=sEswA0lKMco[/youtube]
While I have your attention, I'll also point out that
today is your last chance to pre-order the cookbook and get 30% off + a special gift
Just click on the button below to take advantage…