I hear it's cold down your way in Australia! Don't mean to rub it in, but it's 43 degrees here in Greece as I write to you.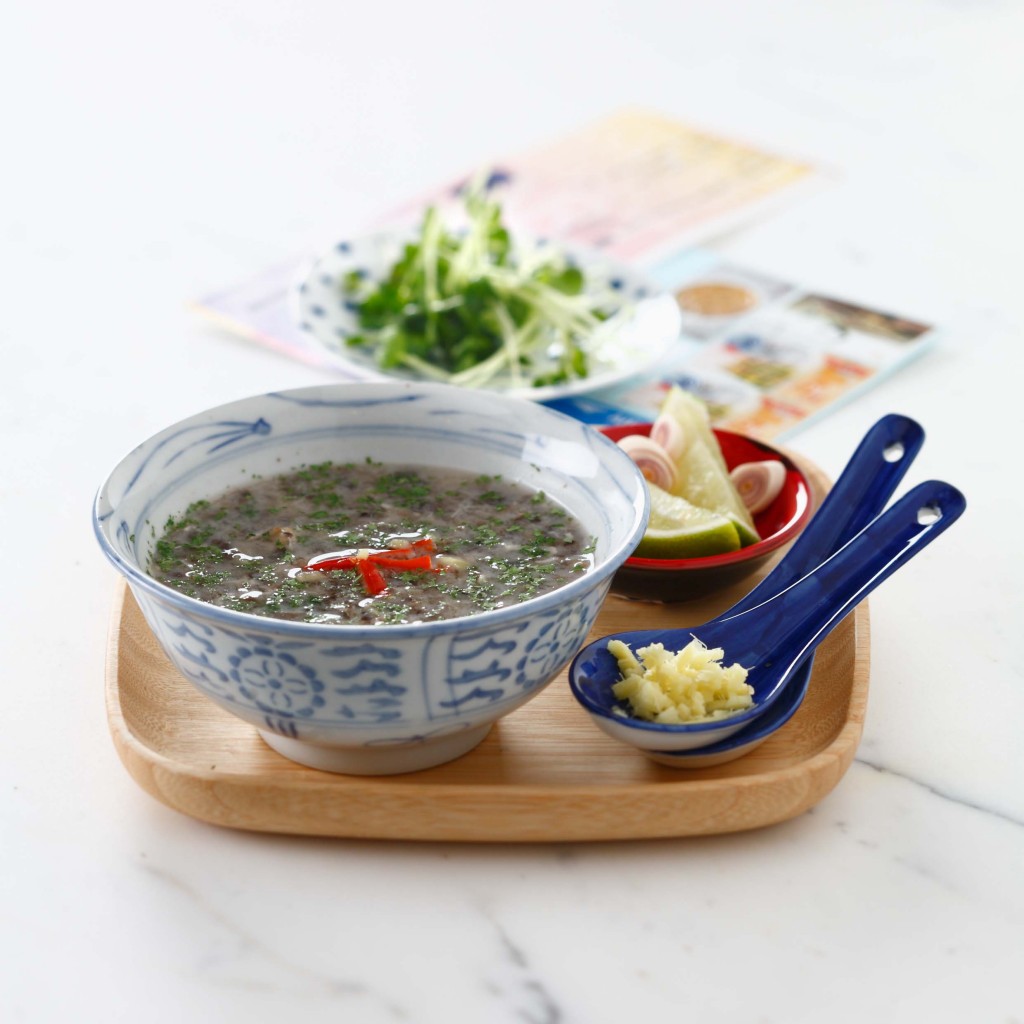 But – and don't you love this segue – you, too, can get warm and comfortable (I actually do find 43 degress comfortable) by cooking up some healthy, hearty soups. If you've checked out my I Quit Sugar Cookbook, you'll have noticed some great detoxing soup recipes, and I include instructions for making them with a "soup maker". Yes? Well, today Tefal are giving away
2 x $540 soup making packs, each including a Soup & Co and a Breads of the World
I recently posted my trusty cheesy mish mash soup  video recipe here… which shows how a Soup & Co soup maker works.
In a sentence: you pop all your ingredients in the machine, press a button and 30 minutes later it's cooked, AND blended for you…seriously!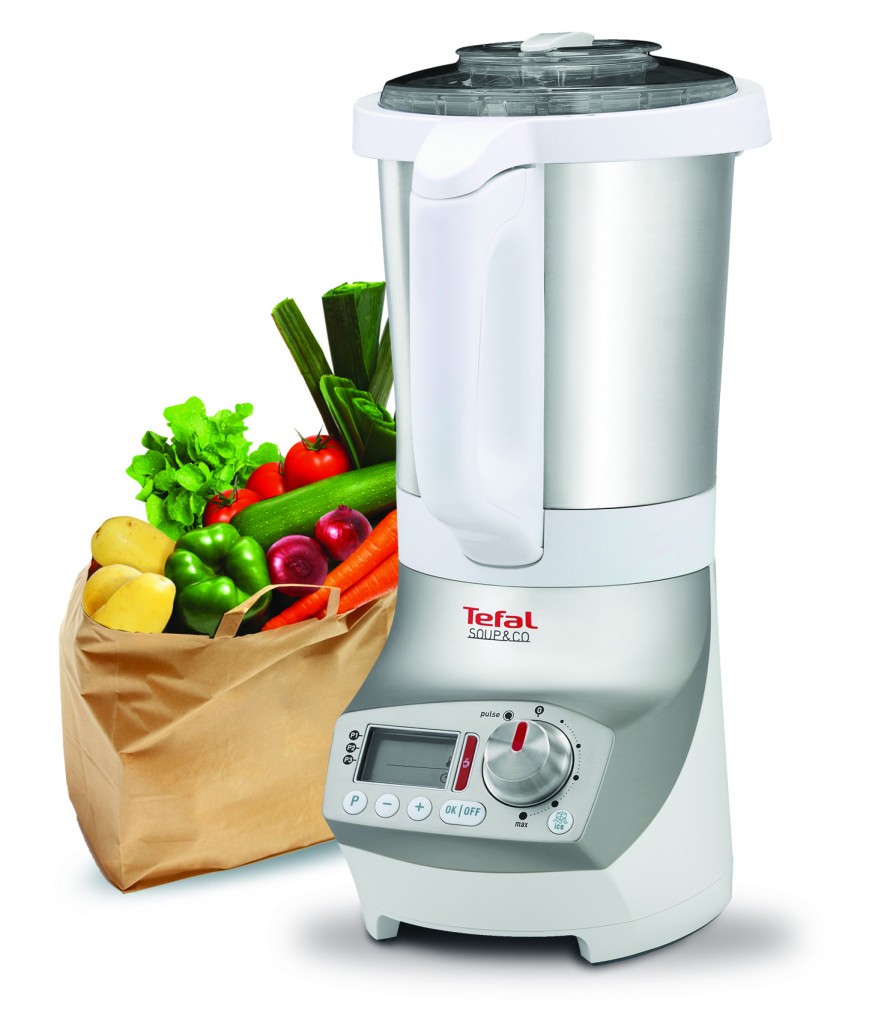 It also keeps your soup warm for up to 4o minutes, if you're busy wrangling your kids, or lighting the fire. Tefal are also giving two readers a Breads of the World machine to go with the soup maker. Kitted!
If you're looking for some inspiration, check out some of the recipes on Tefal's recipe page. Jo loves the chicken tom yam – image above – with full fat coconut milk!
To be in the running for this giveaway, simply:
make one of your favourite soups, and share your recipe/image on the Tefal facebook page
like the Tefal facebook page while you're over there
this competition is only available within Australia
This competition closes on Friday July 20 at 5pm. Tefal will chose the winners, and send you your prize!
PS: If you're after my I Quit Sugar Cookbook, simply click on the button below.