Today, just this, a quote regular reader (and now e-friend) Ian sent to me last week.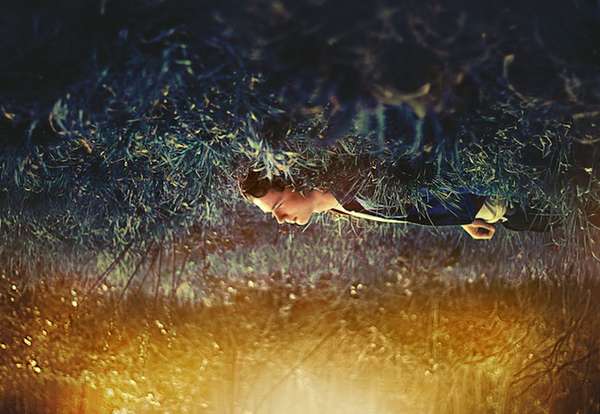 "See how nature—trees, flowers, grass—grows in silence; see the stars, the moon and the sun, how they move in silence. We need silence to be able to touch souls."  – Mother Teresa
I sat on it a few days. And while I was in Provence, on my own for a few days again, I churned on it. And I realised just how right it is.
When I was in Iceland I was struck by how cafes and shops are silent. I pointed it out to a few people. They hadn't noticed it. But then realised how nice it was when they did.
Over the past four months traveling, some of my favourite moments have been spent sitting in a quiet church, before or after the tourists visit. Smokey, velvety, cool silence.
It's a thyroid thing. Got an autoimmune disease? Silence is your salve.
I don't exercise with an ipod. When I eat alone or sit in a park alone, I don't plug in.
I've realised silence gives space for everything else to come forward. Just like we close our eyes when we want to smell something better. It's the forum for the magic to unfurl. And, yes, it's the forum for our hearts to truly see other souls. When you can see, you can reach out and touch.
Are you getting enough silence? Wish to share some imaginative ways to get it in this noisy world. I'd love some ideas…