First the dude.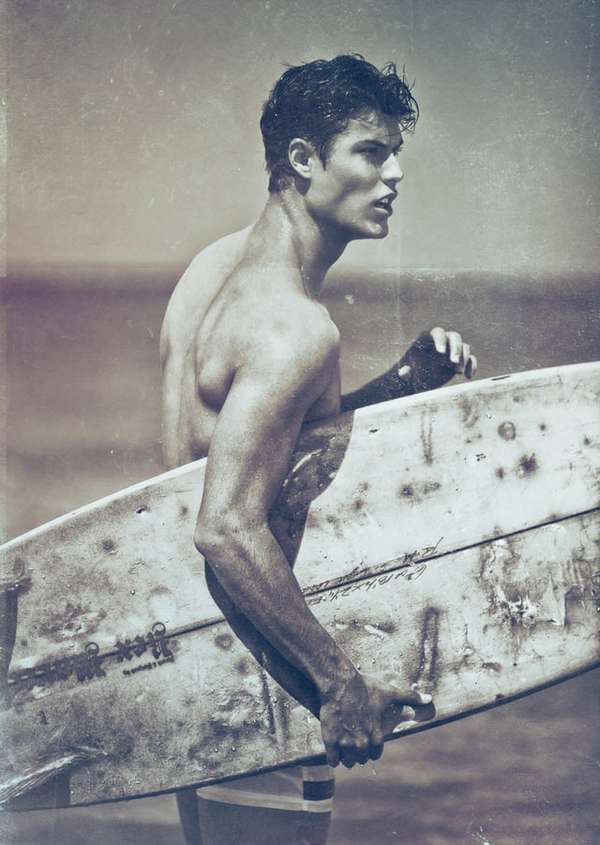 There. Done.
Now a quick apology for a messy clusterf*ck of blog spewage that those who follow my RSS feed were subject to today at lunchtime. Some gremlin took over for a few hours and sent out draft and rejected posts and Lord knows what other flotsam. Needless to say I realised too late to stem the barrage.
It was an interesting experience. Poor Jo woke to text messages over there in Greece from her concerned friends. Our lovely Nerd Angel Shayne then called in his Top Nerd mate to twiddle with things. All seems to be fixed now and I'm grateful to all mentioned in this paragraph. I've also been left wondering if it's a sign I need to speed up a long overdue website overhaul and new blog direction.
Again, sorry for the annoyance and inconvenience. And feel free to let me know if you notice any other glitches.