I'm talking at the Problogger conference this weekend. So is the formidable Darren Rowse and Chris Guillebeau, and the inspiring fellow chick bloggers Fat Mum Slim, WoogsWorld, Kerry Sackville and Edenland will also be there, paneling it up on social media tricks and tips. I know so many of you wanted to come but couldn't get a ticket – they scampered out the door. But, hark! there's still an opportunity to join in… virtually!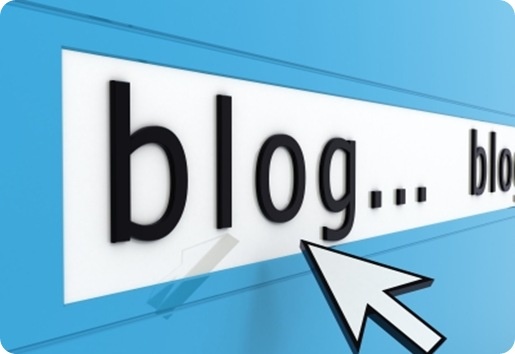 Darren has now introduced a paid "virtual" ticket that will give you access to all the audio recordings and slides used in the sessions. It won't be live, but it will be the next best thing to being there.
And if you buy a virtual ticket before Friday, it's $149.
What you need to know:
Who's the conference for? Bloggers who are looking to build better blogs.
What will you learn? Techniques to grow your readership, ways to make your blog profitable, how to stay up to date with the latest trends and approaches to blogging, how to create content that engages your current readers and draws in new ones.
Who's talking? Me! And the host, Darren Rowse. And Chris Guillebeau, James Tuckerman, Nicole Avery, Shayne Tilley, Jules Clancy, Stan Lee, Lorraine Murphy, Nikki Parkinson, Mrs Woog, Kerri Sackville, Eden Riley, Valerie Khoo, Laney Galligan, Gavin Aung Than, Cintia Gonzalez, Allison Tait, Richenda Vermeulen, Chantelle Ellem, Christina Butcher, Caz Makepeace, Rachel Devine, Misho Baranovic, Naomi Creek, and Jasmin Tragas.
What will it cost? Your virtual ticket will cost $149, until the day before the event, when the price increases.
Where can I find more information? Right here! Or, head over to the Facebook page, where a bunch of FAQs will be answered leading up to the event…
If you're keen, here's your virtual opportunity to attend… simply click here. I reckon it will be 149 gold ones well spent!
PS: for those of you attending (and those of you attending virtually), I'm conducting a Q and A panel answering questions about how to break through your blog message into mainstream media…if you have one you'd like answered, post below and I'll attend to it on Saturday!