Because so many of you have been asking, I've put together a Christmas Meal Plan to help you through the Silly Season!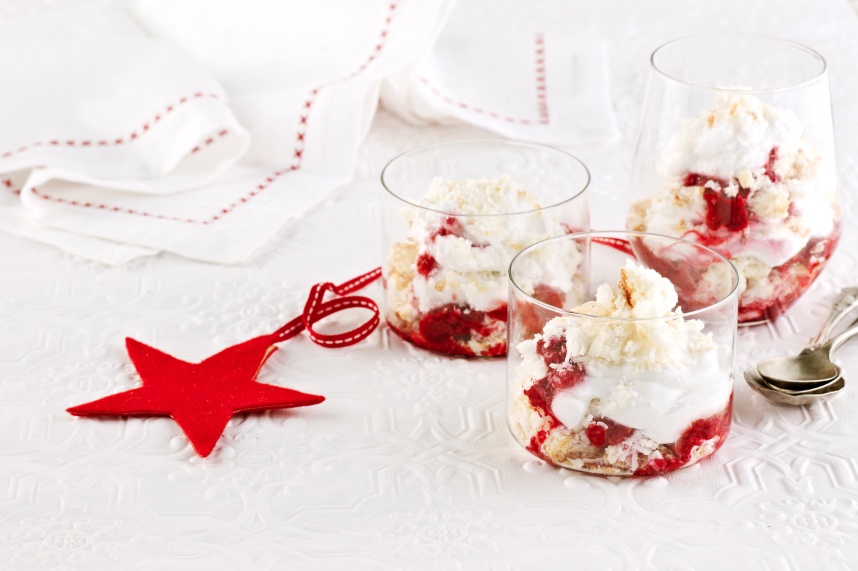 The Christmas Meal Plan includes three meal plans. You can choose one plan and follow it strictly. Or mix and match recipes:
Let's Do Brunch: a fresh morning buffet menu
The Summer Barbeque: a fun, outdoorsy menu geared at warmer climates
Traditional with a Twist: the roast 'n' pudding affair, but with less fuss and much, much kinder on your waistline
The Meal Plan also includes:
A Using Your Leftovers plan: a quick guide of genius ways to use leftovers for Boxing Day. And beyond.
A shopping list for each menu
Conversion charts: metric to imperial and back again.
Paleo, gluten, vegan and grain-free options: I have covered most bases. The menus are mostly grain- free, gluten-free and paleo, but not strictly (when you're sugar-free, it's good to limit grains, too for reasons I outline on my blog). I have provided some extra gluten-free and paleo options, too, as well as extra vegan and vegetarian options throughout.
And for one week only, you can save yourself 30% and pre-order your copy for $8!
Simply click on the button below!