It's exactly twelve days to Christmas. And so: a twelve days of Christmas giveaway seems entirely appropriate. Also, I've had a great year with everyone here. And it would be nice to share around a bunch of special prizes as a thank you. Feel free to spread them around as Christmas gifts for your friends and family. Not regifting…passing on the love!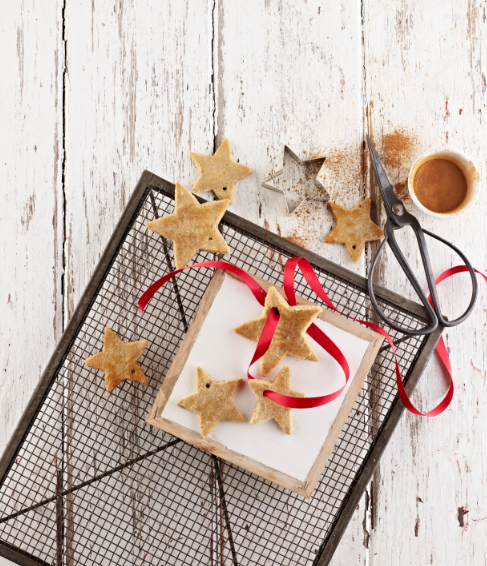 I'll be running the 12 Days of Christmas giveaway across all my social media platforms, so the best idea would be to jump across to each of those so you don't miss out.
Here's how you can find me:
To kick off, a First Day Of Christmas giveaway on my blog! The team at Quad Lock are giving away
five Quad Locks, each valued at $69.95
which I profiled in my Christmas Gift Guide last week. Such a clever idea for anyone into bikes. I have one. It's excellent.
To be in the running for this prize, simply buy your copy of the I Quit Sugar Christmas Meal Plan today, and you'll go in the draw to win one of the Quad Locks. Prizes, and winners, will be announced across social media daily… make sure you're connected!
Blessings,
Sarah x