This year Jo and I ummed and ahhed about how to do our Christmas gift guide. We get a lot of products thrown at us at Christmas time, and sometimes things can get grubby, with folk wanting to pay me to have their product in the list and sending me guff I don't need to "try". So, we decided we'd do a guide, but only include products that we know are authentic, and make life better. They're bits and pieces that interest bike riders, foodies and people wanting a simpler, greener Christmas. Certainly not exhaustive.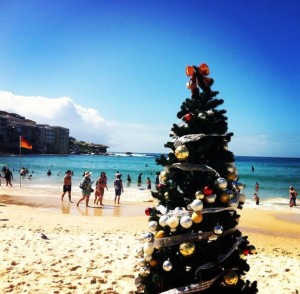 Instead of accepting  ad cash I'm inviting everyone who's getting a guernsey in this guide to donate $100 to a woman I've recently met who could do with some help this Christmas. Belma cleans my friend's house and I've got to know her while staying there the past two months. Belma recently suffered tragedy and is in a really rough position. You can read her story here.  The gist of it is below:
Sydney cleaner, Belma Wilson has lost everything in a fire that destroyed her home and left her husband with burns to 30 per cent of his body. Ms Wilson, 49, told The Australian Women's Weekly she was distraught but very lucky to be staying in a friend's tiny studio apartment with her three children. "We don't have the documents. Our passports and everything … all gone," Ms Wilson said. "The clothes we wore on that day are all we have. We're back to zero again." Attempts by The Weekly to assist the family failed last night as NSW Emergency Housing admitted that without any documentation the department, like Centrelink was unable to assist. Instead The Weekly was referred to Sydney Multicultural Community Services, a non-Government body set up to assist where families who did not speak English as a first language. However, at the time of publication they could not be contacted. The family, which is in shock, is living on the assistance of friends who have donated food but they have no possessions.
Many of the gift guide contributors have promised their support to Belma and her family and I'd like to thank them heartily for their care.
If you'd also like to donate gifts/food to make her family's Christmas better, her account details are below. If it feels right. And, no, she's no relation of mine! My friend Helen and I will be organising food for her Christmas day. I'll be sure to follow up in the New Year with an update on Belma, too.
Account Name: Belma Wilson
Branch: ANZ
BSB: 012 395
Account no: 487605852
And now to the gift guide!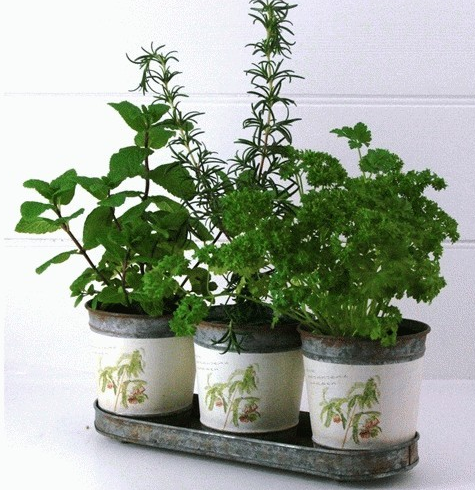 For your mum:  the classic herb trio, by Green Thumb Gifts, for $65. This is one of my favourites. The classic herb trio of fresh rosemary, mint and parsley, in quaint pots. These can sit in the kitchen for everyday use. Green Thumb Gifts is an online store that allows you to send your friends/family living plants via the internet. You can get yours here.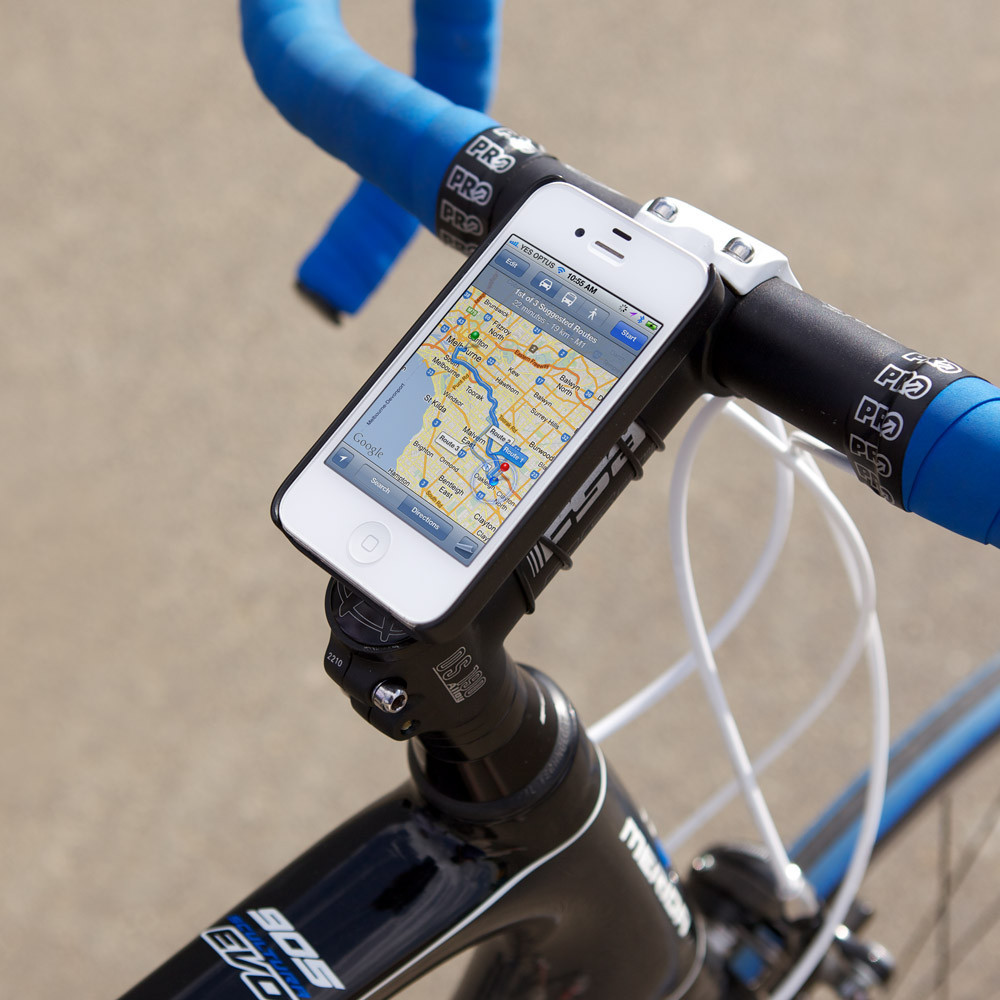 For your bikie enthusiast cousin: the quad lock, by  Quad Lock Case, for $69.95.  I use one. You pop your phone into the clip lock, and use it as a GPS while riding. Extra clips to put in the car, too. You can get hold of yours here.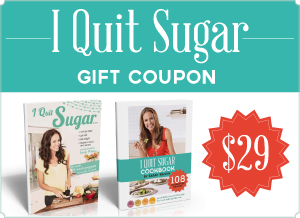 For your special friend/partner/boss: the Christmas Gift Coupon, for $29. If you'd like to give the I Quit Sugar ebooks as a gift to a special person, I've packaged both into one, as a Christmas Gift Coupon. You can get hold of your Coupon here.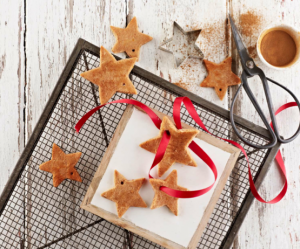 For your Christmas cookery-loving aunt: the I Quit Sugar Christmas Meal Plan, for $12. With over 50 sugar-free Christmas recipes, you can have a nourishing, sustaining – and joyous! – Christmas.  You can get hold of your copy here.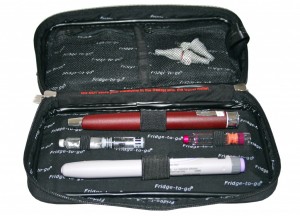 For anyone taking medication: the Fridge to Go medical wallet, by Fridge To Go, for $38.95. This is a perfect solution for those of us (I raise my hand here) who need to travel with medication. It has built-in panels complete with freezer bags. It's also BPA-free, lead and PVC-safe and an old mate of mine from Cosmo days makes them…clever girl! You can get hold of yours here.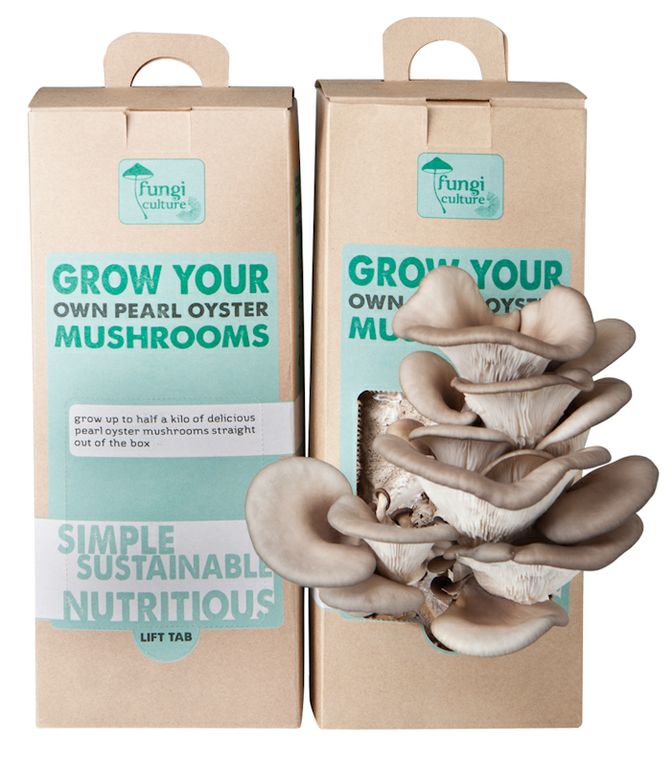 For your DIY-loving kid: a mushroom growing kit, from Fungi Culture , for $19.95.
This is a "grow your own" indoor gourmet mushroom-growing kit. A cool way for parents and children (or anyone for that matter) to get involved in growing food together. These are 100% sustainable and  produce super-healthy gourmet oyster mushrooms ready-to-eat. You can get hold of yours
here
.
For your mag-loving sister: a six month subscription to The Simple Things, for $50.73 (Australian offer for a limited time only for readers of this blog). This is one of my favourite new magazines – all about slowing down, enjoying what you have, eating, making stuff, and general celebrating the things that matter most.  You can get hold of this special subscription offer here (offer valid until December 31, 2012).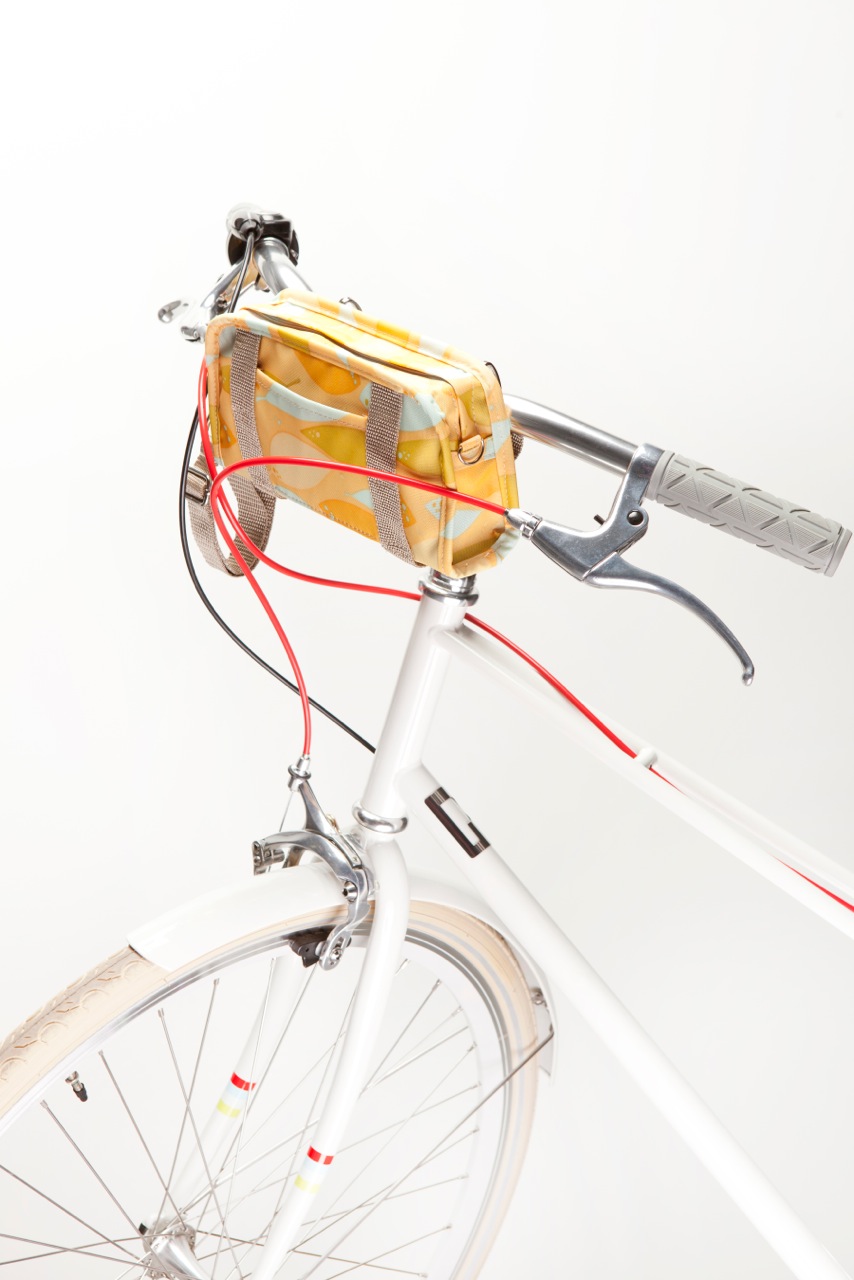 For your new-to-cycling girlfriend: a Po Campo bike bag, from Po Campo, from $69.99. Know anyone getting a bike this Christmas? Check out the Po Campo bike bags, to add to their Christmas joy. You can get hold of yours here.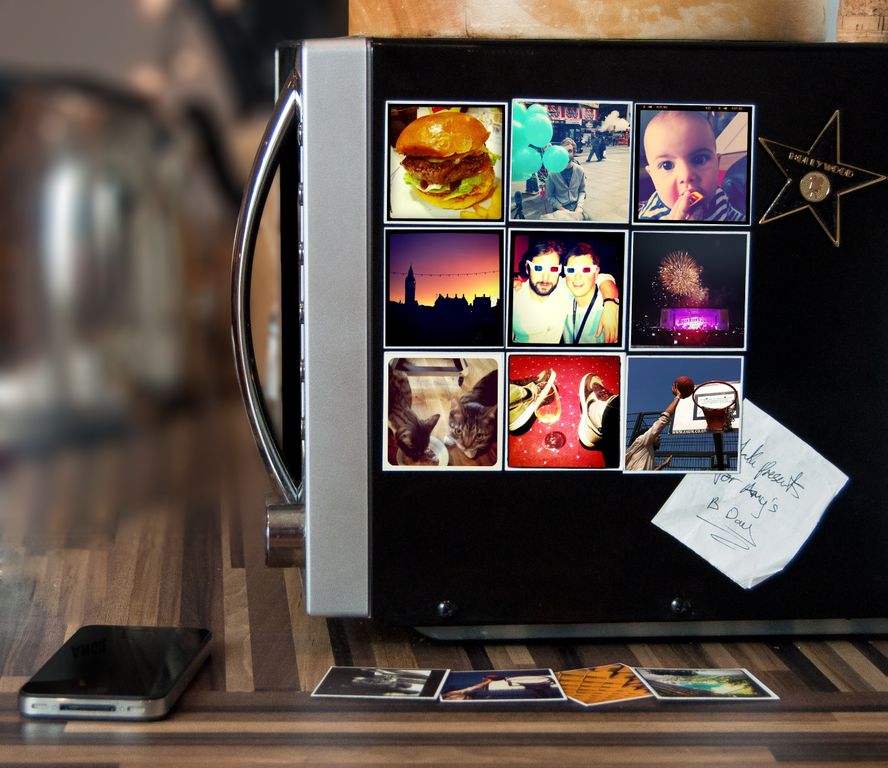 For your photographic whizz kid teen: personalised photo printing, from StickyGram, from $14.99 per sheet. If you, like me, have Instagram-obsessed people in your world, this is a perfect gift for them. StickyGram turns your Instagram pics into little magnets. You pick the shots online, and they deliver to you. You can get hold of yours here.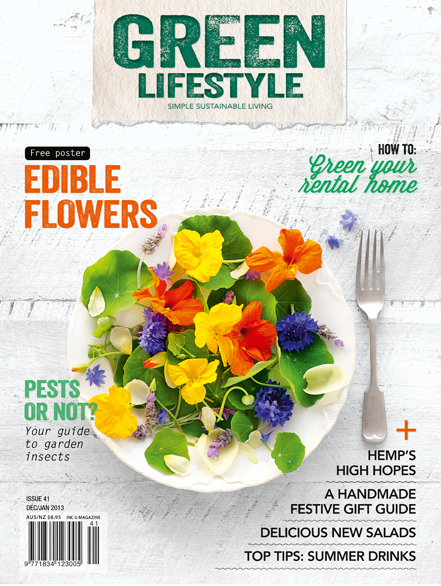 For your green neighbour: a subscription to Green Lifestyle, for $44. Green Lifestyle magazine shares the best tips on cruising through life with low impact and no fuss. See great features such as a guide to propogating free plants, and some DIY upcycling ideas. You can get hold of your copy here.
And if you'd like to donate to a good cause at Christmas, there's some great charities here that I support as an ambassador. Just scroll down the page for the links.
That's all for now. But feel free to share your ideas below. I won't take it as "spamming" if the products are in keeping with the things I advocate. And thank you in advance to everyone who chooses to donate to Belma. You're a generous lot and I know there will be many donations rolling in…