A few things are about to change around here. In a few weeks this site will be all fresh and different, and my new I Quit Sugar site will be starting to take shape.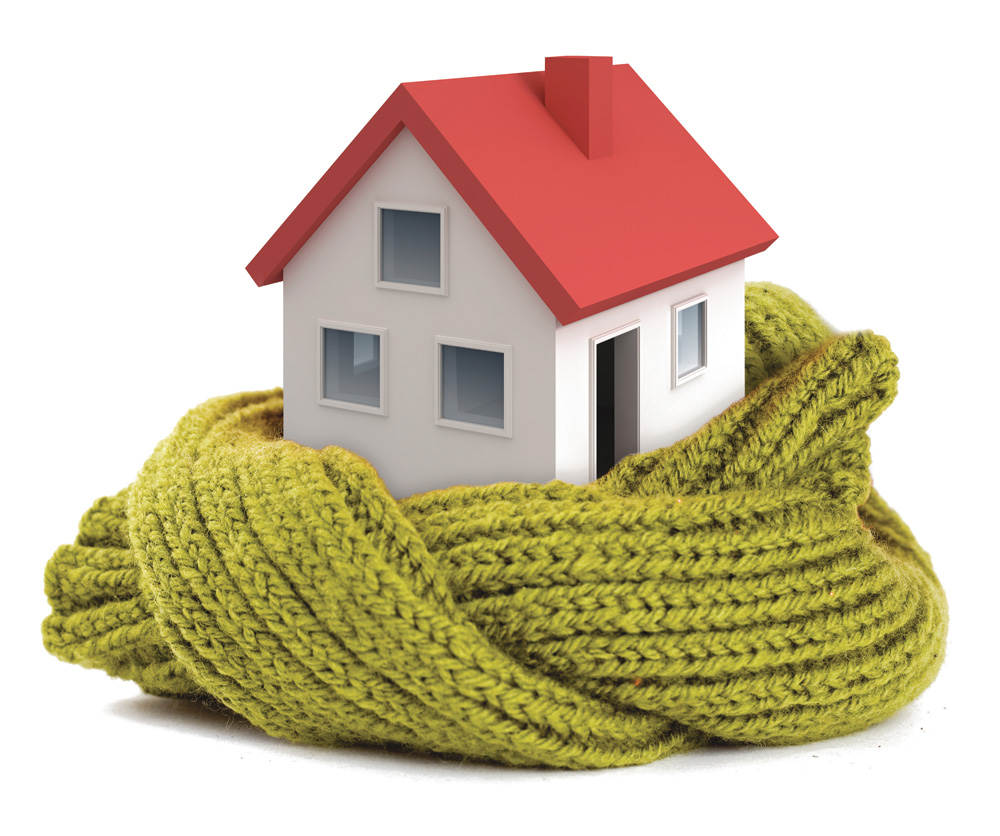 In the meantime, much of my passion is going to funnel into my next campaign, which is all about setting up your home to be as sustainable, ethical, minimal, efficient, toxin-free and economical as possible. I'm going to share the best tips and advice via my own bumpy journey to transform (or steer) my own home.
Just before Christmas I bought my first apartment. It's not big – 1.5 bedrooms, no balcony or yard, no parking. It's old. It doesn't have much storage nor many flourishes. It's a bit of a shell. On top of this, I own no furniture. Actually, that's a lie. I have a mattress, an old Formica table that I inherited from a friend and two IKEA chairs, an old crate I found at the dump when I was 18 and have lugged about with me for two decades, two cushions, a coffee table and bookshelf I found on the street about 10 years ago and two boxes of sentimental nick-knacks and crockery. Oh, and two surfboards. I've simply never bought stuff. I've inherited and given away my white goods and couches (actually I've NEVER bought whitegoods or couches, not even a kettle) and I've never been one to go for vases or candles or whatever else people buy at homewares shops on weekends. Which means I'm in an amazing position to start from scratch and build from the beginning in a manner that's conscionable. I start from a blank slate, no decluttering required.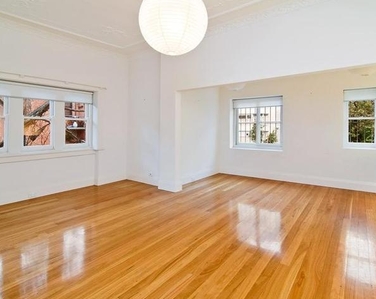 I've been living off this shambolic set-up for two months now, eating and working from my table, talking to friends on the phone propped up on my two cushions on the floor. Quite happily. Actually, I've been living this way for decades. But I do need to build a home. That can accommodate guests. I need to grow up. And so begins my next experiment.
I tried to think of a catch-all word that summed this project up. I struggled a little, before I realised the principle behind the project is… simple.
 I settled on My Simple Home.
Keeping things simple generally encapsulates all the principles above (sustainable, ethical, minimal, efficient, toxin-free and economical), in one elegant action (or inaction, as the case may be). Most things are simpler than we make them.
Over the course of the next few months, I'm going to research this topic to buggery. I'm going to talk to experts, read, try things, weigh things up, and then share the whole lot with you guys. I've already chatted with a building biologist, Indira Naidoo (she of The Edible Balcony fame), interior designers and more. My conclusions from each chapter will roll out from next week.
A few things, though, that I'd like to share and that I'll be referring back to over and over. Consider the below my manifesto. I might update it from time to time:
* Going Simple is not about chucking stuff out
I abhor the decluttering fad we're currently straddling. The idea of doing big toss-outs to…make room for more stuff is terrible. I believe in using something up before even thinking about turfing or recycling. I won't be throwing out less-than-ideal existing equipment, furniture or appliances unless they no longer work or are highly problematic. I'll be weighing up factors and making the tough choices. But chucking stuff will be a last resort. Decluttering is also all about buying a whole heap of "storage solutions". I read somewhere that storage solution shops are the fastest growing kind in the US. Foul. Just foul. Which leads me to….
* My first adage is: don't consume
Just don't buy things. Or at least wait for as long as possible to see if you really do need to buy something. Buy less, then you need less storage solutions. Less maintenance solutions.
* Carbon miles will count
So too, packing techniques and other factors that impact the environmental footprint of the stuff I do wind up buying. I'm ready to be surprised.
* I don't care if shabby chic is sooooo 2004
I'll be complementing new stuff with second-hand stuff. Not just for the environmental factor. But also for the toxin factor. And beyond. The aesthetic of my new pad will – whether I like it or not – have to be determined by this melange of retro and new. In some ways I'd love to choose an aesthetic I like. But that's not what this journey is about. And, besides, I think beauty is something that becomes…
* Storage AND minimising is king
I have very little storage in my new apartment: a linen cupboard and one built-in wardrobe. The bathroom doesn't even have a shelf. The kitchen doesn't have a pantry – just a line of below-bench cupboards which house the fridge, the dishdrawer and everything else. So everything that enters the joint will have to be a storage solution. However, very little will be allowed to enter the place. You need less storage when you have less stuff. I like having the incentive to keep things minimal. It's free-ing. I really do recommend it.
Along the way I'll be tracking costs and footprints and tricks. And I'll be sharing links and suggested products and services. I'll also be asking for your tips and shares, so please do join the journey with me.
If you're someone with a service or a product or an idea that you'd like to share, feel free to wade in, too. Oh, and if there's anything you'd like to learn along the way, give me a holler. I'll try to oblige.