It screened last night on Nine's repeat channel Extra. I think they got it…Didn't catch it? Well, I thought I'd do a little catch-up post on the stuff. Coconut oil, that is.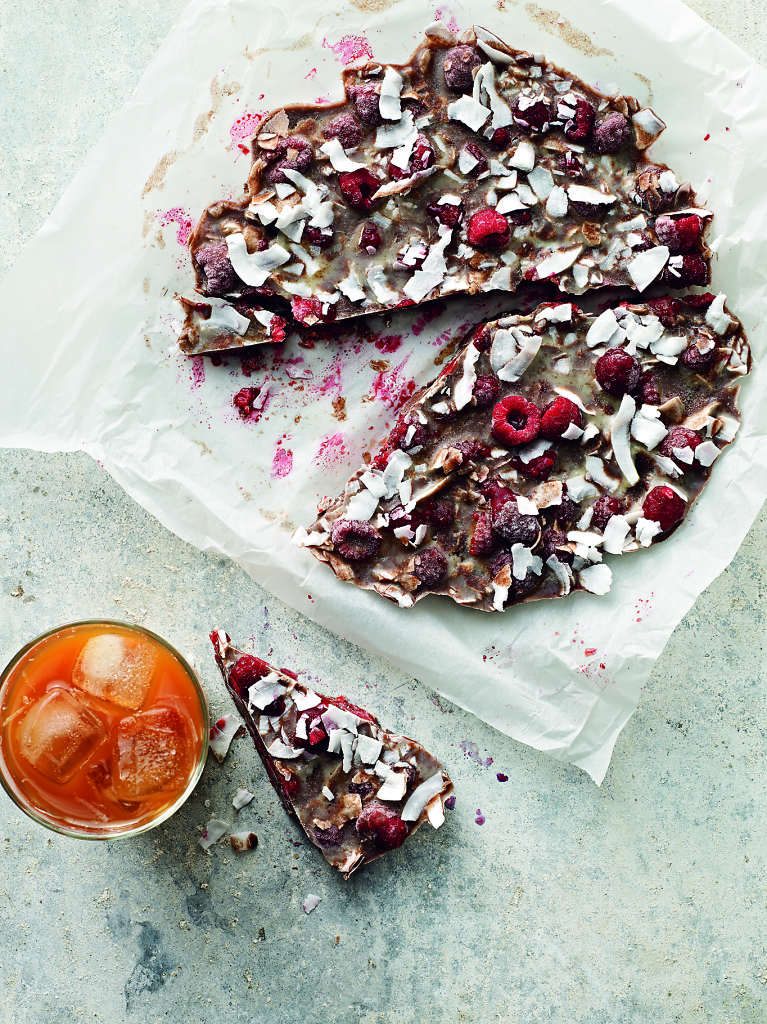 Here's a rundown of why coconut oil is so good for you.
Here's a rundown of 19 clever things to do with coconut oil once you've bought a jar of the stuff.
Want to know how coconut oil makes you lose weight?
And some extra info on which fats are the best for cooking and eating cold….
If you're wondering which brands to buy…I use a few different ones, based on price and also the taste (some are too bitter)…always buy organic and always buy "virgin" "cold-pressed" and unrefined.
* Melrose (a good, cheap one that can be found in some supermarkets and most health food stores)
* Oil4Life (extracted without heat and possbily the best flavour of the lot)
* Nuigini (lowest carbon miles – comes from Papua New Guinea – and comes in a great sealable jar, perfect for re-using for storing pickles etc)
Hope that helps… and feel free to post questions below.