…I Quit Sugar has been getting a bit of attention lately, since the release of the print edition last week, and, I think, as the awareness of the failings of fructose spreads. For those of you who didn't catch the clippings in the various media stories over the weekend, I'll share a selection below. Consider it your light weekend read.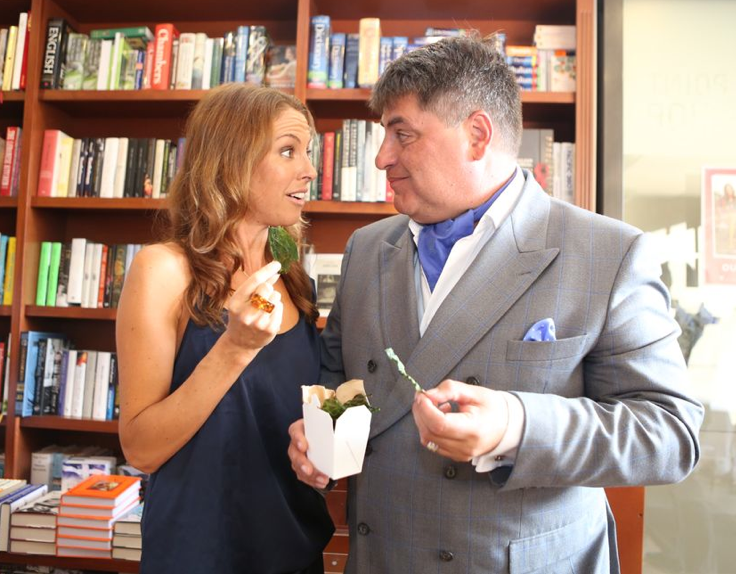 1. From Booktopia, I answered ten terrifying questions. I loved this interview, which included questions like:
What did you want to be when you were twelve, eighteen and thirty? And why? I love this…my interests did shift. As a kid I wanted to be the first female Prime Minister of Australia. I was the eldest of six kids…being influential was in my blood. At 18 I was dreadfully confused. And so I tried all kinds of things for a good decade. At 30, I wanted to be doing something meaningful, communicating and working freely….which is pretty much my life now.
What were three big events – in the family circle or on the world stage or in your reading life, for example – you can now say, had a great effect on you and influenced you in your career path? My Year 5 teacher gave me the class prize and said, in front of the school at the end of year "graduation", that my curiosity was a gift. I treasure her words. They spurred me on. Moving to Sydney when I was 29, from Melbourne. Suddenly everything sped up and made sense. I felt that I belonged. Reading Long Walk to Freedom by Nelson Mandela. Such mindful endurance of hardship…it very much guided me through my own troubles with illness.
If your work could change one thing in this world – what would it be? To get everyone back to natural appetite and hunger. This would solve obesity and most modern diseases, as well as reduce the environmental impact of processed food.
To read the rest of the article, click here.
2. From the Canberra Times, whose writer declared me too sweet to wage war on sugar, "Quit and Win". 
You can read the full article here.
3. From the Newcastle Herald, this Q&A.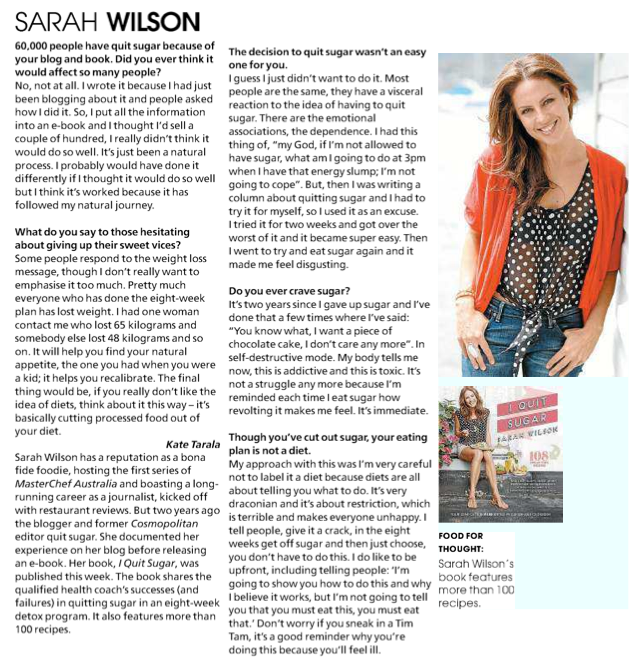 4. From the Sydney Morning Herald, the "Sweet Assassin" article.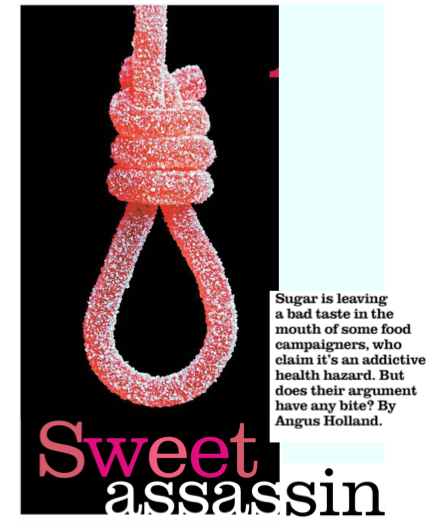 5. From the Herald Sun, "Why I Quit Sugar". Read the full article here.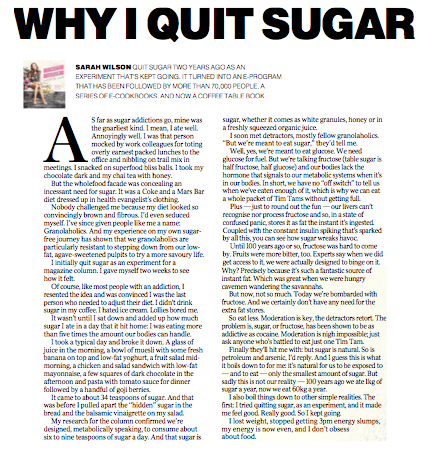 6. From the Daily Telegraph, Sugar Sugar. You can read the full article here.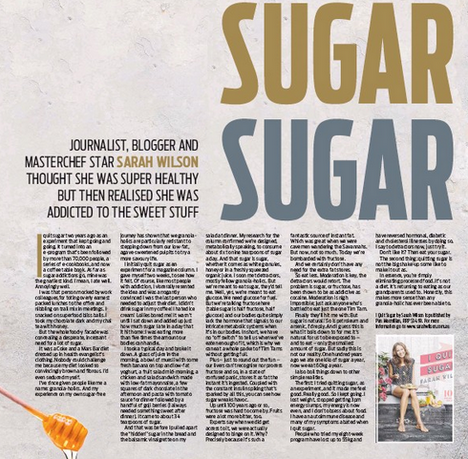 And as promised, a few images from the book launch last week, at Potts Point Bookshop. Thanks to Matt Preston for launching the book, aboutlife for the catering, using recipes from my book, and to Sarah Joy Photography for the photography.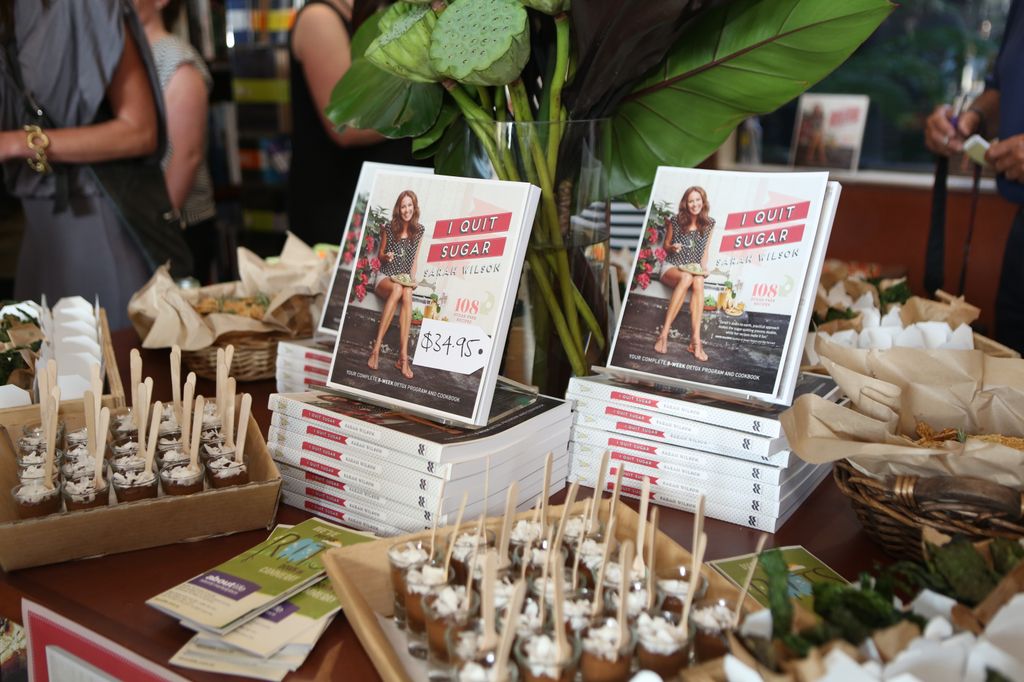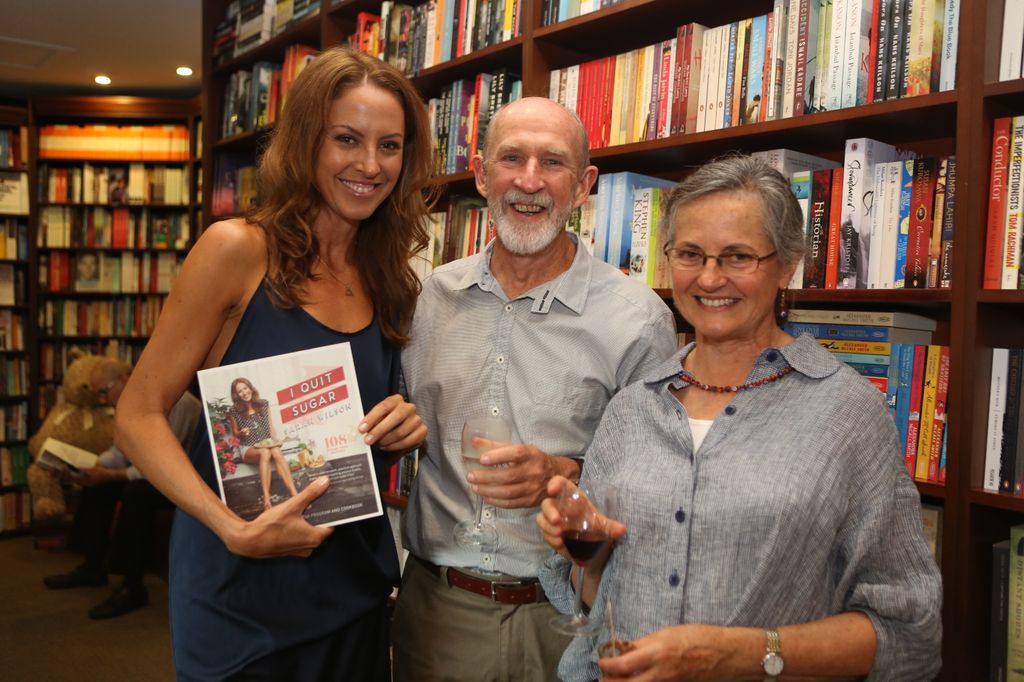 What do you make of the heightened media awareness? Are you finding it easier to talk to friends and family about quitting? Do you feel like you've got the science to back you? Feel free to share your thoughts! Happy Weekend to you all…