I know I've been banging on about my new book rather a lot over the past few weeks. But, hey, give me a little grace here: it has just become the number 1 selling non-fiction book and the 2nd overall last week in the country.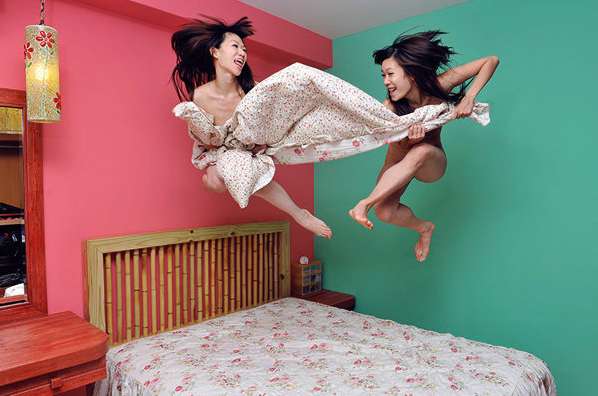 I'll keep this one short and sweet. Due to people kinda liking the thing, it keeps selling out. We're in our fifth print run already, but a stack of you are tweeting and emailing me to say you can't find it in your 'hood while supplies get shipped in (I know, I know, they take a few weeks!!).
The good news: I have a stash that's just arrived, so…
You can buy a copy direct.
Here. Today.And we'll ship it within 24 hours.

It's $34.99 and shipping is $7 to anywhere in Australia.
Live overseas?
Another stack of you are contacting me because you live outside of Australia and want a copy (sadly, it's only sold in Australia at this stage…we're looking into overseas partnerships right now, though…). We ship worldwide for $17.
Again, click here.
Already pre-ordered and not got it yet?
Your orders are being picked and packed with priority right now so you'll be among the first to receive a copy.
Thank you for listening. Now, please enjoy your week…
xx