Our very first I Quit Sugar 8-Week Program starts Monday August 26, and over at I Quit Sugar HQ we are finally ready to host you all. If you were planning on being involved, now's your (last) chance for this year.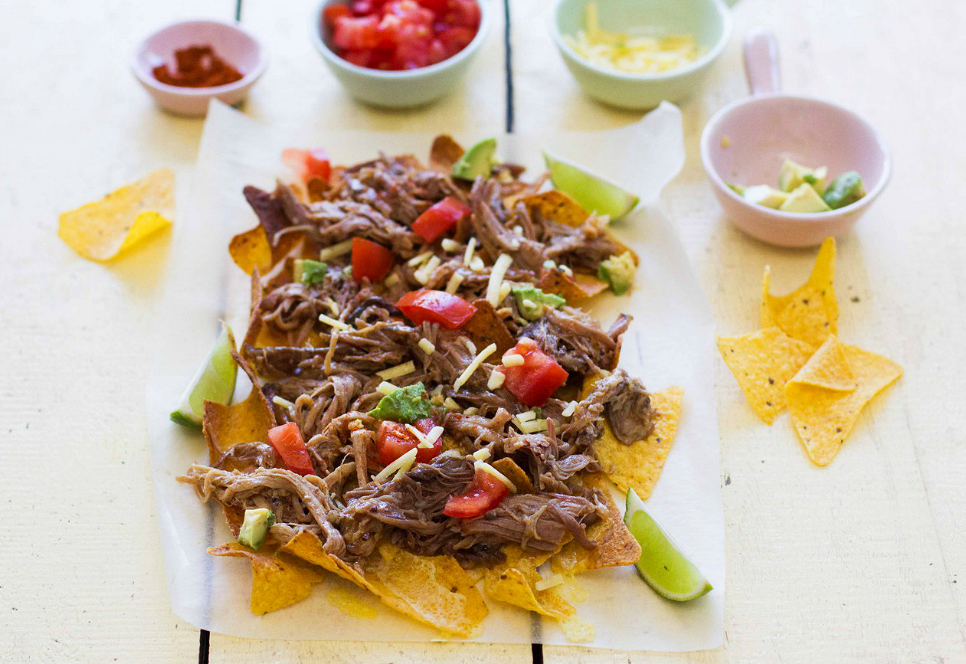 Sign ups for this round of the Program close Wednesday August 21 so make sure you've signed up by then. Simply click on the button below.
We've had a fabulous team of "guinea pigs" trialling our website and the meal plans for you over the past few weeks, and their feedback and enthusiasm has me very excited about the Program. I hope you like it.
We've also put together a strong panel of experts who'll be on board to help answer your questions in the forums, and lend their advice and expertise to all of you while you're on your sugar-quitting journey. The panel includes nutritionists, naturopaths, personal trainers, a dietician, an acupuncturist, a hypnotherapist, a few scientists, a yoga teacher, a fertility expert, a health and lifestyle coach, a sugar-free kids expert and more! We'll introduce them all in the forums once we kick off next week.
If you're still deciding whether or not to sign up, we've written this post on whether the I Quit Sugar Program is right for you. Or why not read some testimonials from people who have been through the Program already.
Signed up and ready to start? Still debating? Any questions, I'll try to answer them below…