With the festive season just around the block, I'm excited to join in the build-up with the release of this year's  I Quit Sugar Christmas Cookbook, a revised version of our original, designed specifically to help you enjoy a simple, joyful, and healthy, sugar-free Christmas. Plus I've chucked in a bonus Thanksgiving meal plan, perfect for a dinner party with friends, family or housemates.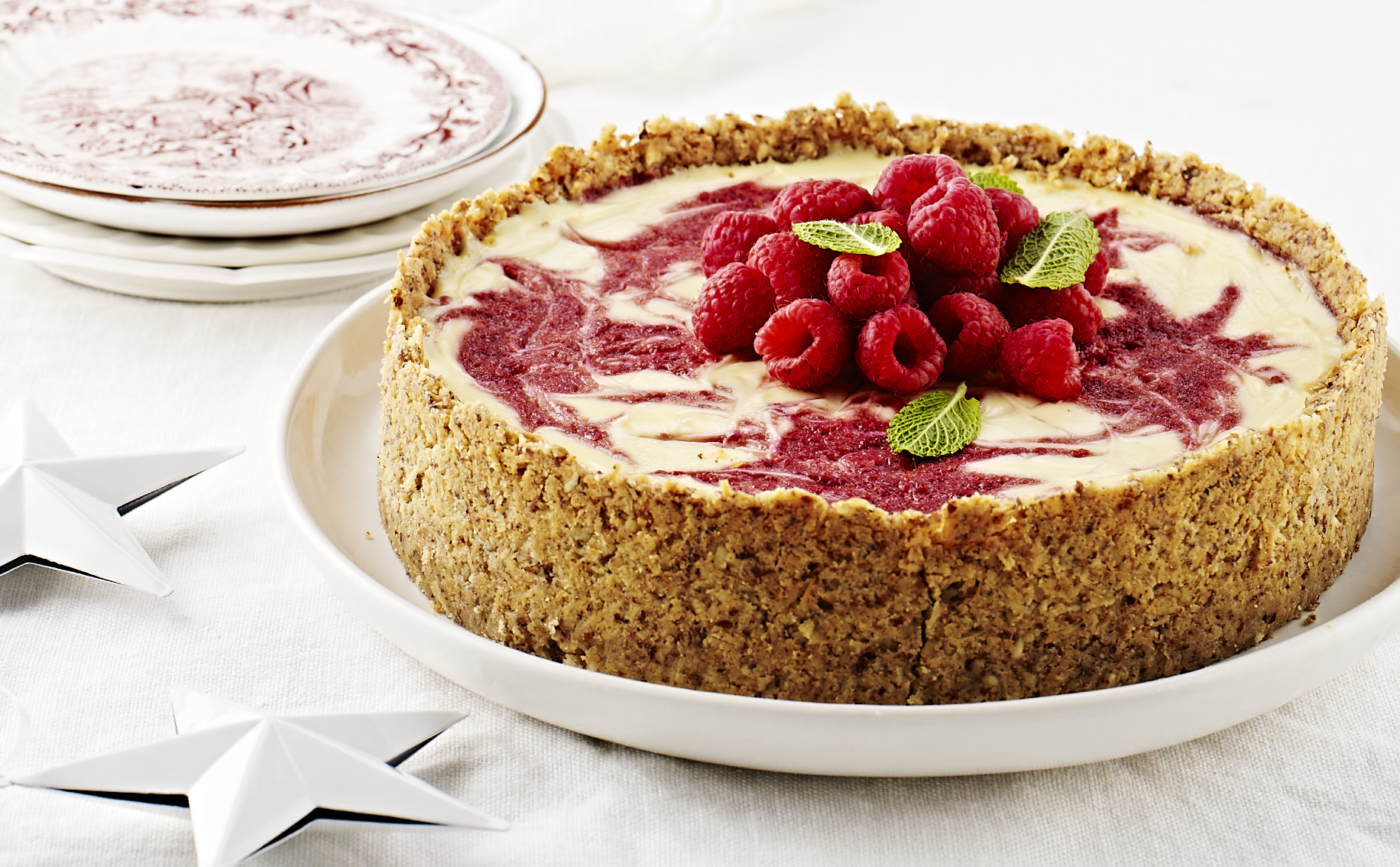 Here's a taste of what's included:
six unique meal plan styles (to follow strictly or mix and match): Let's Do Brunch, The Summer Barbeque, Traditional with a Twist, A Very Veggie Christmas, Kid-friendly Feeds and The Thanksgiving Banquet.
more than 65 sugar-free Christmas-inspired recipes
gluten and grain free, Paleo and vegan options
a bonus Thanksgiving meal plan
recipes designed to be pre-prepared for a hassle-free Christmas day
shopping lists (that add up all your ingredients in one nifty run-down), conversion charts and more!
All for the sweet price of $19. Simply click on the button below to pre-order your copy today.

The  I Quit Sugar Christmas Cookbook also includes:
A "Using Your Leftovers" plan: a quick guide of genius ways to use leftovers for Boxing Day. And beyond.
Clever Christmas foodie gift ideas.
Paleo, gluten, vegan and grain-free options: We have covered most bases. The menus are mostly grain free, gluten free and Paleo, but not strictly (when you're sugar-free, it's good to limit grains too, for reasons I outline on my blog). Vegan and vegetarian options are a-plenty.

Pre-order today and the  I Quit Sugar Christmas Cookbook will be sent to you before the end of November.