Dearest Reader,
It's been the biggest year of my working life. Bugger it, let's not tone it down. It's been The Biggest Year of My Life. Also the hardest. Also the best.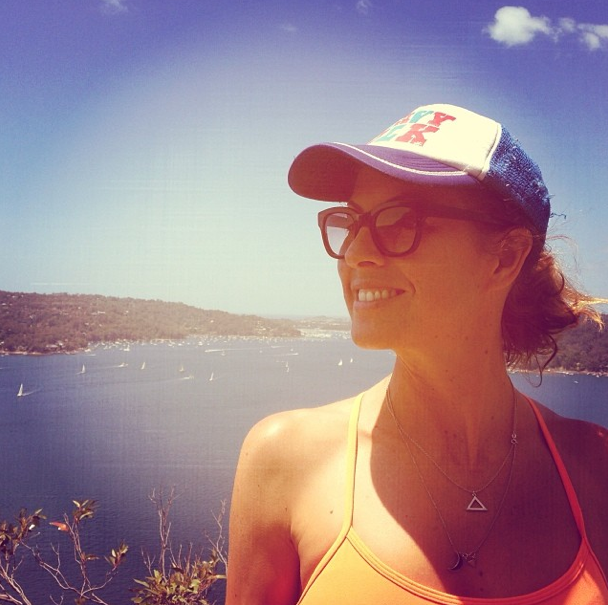 I'm grateful many of you joined me along the way. You kept me honest and steered me where I needed to go. Thank you. By way of a signing off to 2013, just a list of the posts that many of you seemed to quite like. Perhaps you're after some reflection-reflexive reading tonight/tomorrow.
Yours New Yearly,
Sarah x
PS Anyone feeling disconnected or lonely or suffering FOMO tonight know that you're no Robinson Crusoe and that there is probably a really good reason to be home alone tonight. Find that reason! Even if it's "to have a good cry and truly feel the depth of things".
What Steve Jobs perfectionism has taught me…some thoughts on indecision and the fear that fuels it.
A field guide to dealing with trolls and snippities… tips drawn from being bullied including advice from my Mum that many have told me has helped them with their own pain.
Try this trick: buffering…it might be a good one for establishing a calm start to 2014.
This is why I cook…a bit of a gee-up for anyone resolving to get on top of their health this year.
Laugh and kiss him back… if you're wanting to back the f*ck off this year and be more playful, based on advice from Cheryl Strayed whose book I'm reading right now.
We must get aligned...we really must. It's not a choice. It's a drive, no?
I'm an online dater and it changed me…in which I get real about commitment issues and being a nomad.
I'm an insomniac, get me out of here…some comfort to my fellow non-sleepers…