If there's one thing you need to learn to do – for the good of your guts (and broader health) – it's to ferment.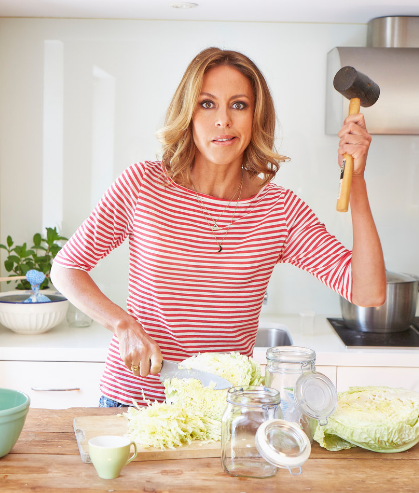 Fermenting is a big focus in my second book, I Quit Sugar For Life (which you can preorder now), and I feature a bunch of cultured recipes – including a beetroot relish which is great on hamburgers(!) and fermented cucumbers. Which are pickles. But better.
Here's a bit of a blurb on why fermenting your veggies is so good for you. Also:
If you're already a fan of fermenting, you may have heard of Sandor Katz, the US-based fermentation guru. The I Quit Sugar team and I are bubbling with excitement to be going to one of Sandor's fermenting classes in a few weeks. And it gets better for you, my dear readers: Milkwood Permaculture, who are hosting the event are giving away four tickets – for yourself and three mates – to attend Sandor's evening workshop in Sydney, Brisbane or Melbourne. Details below!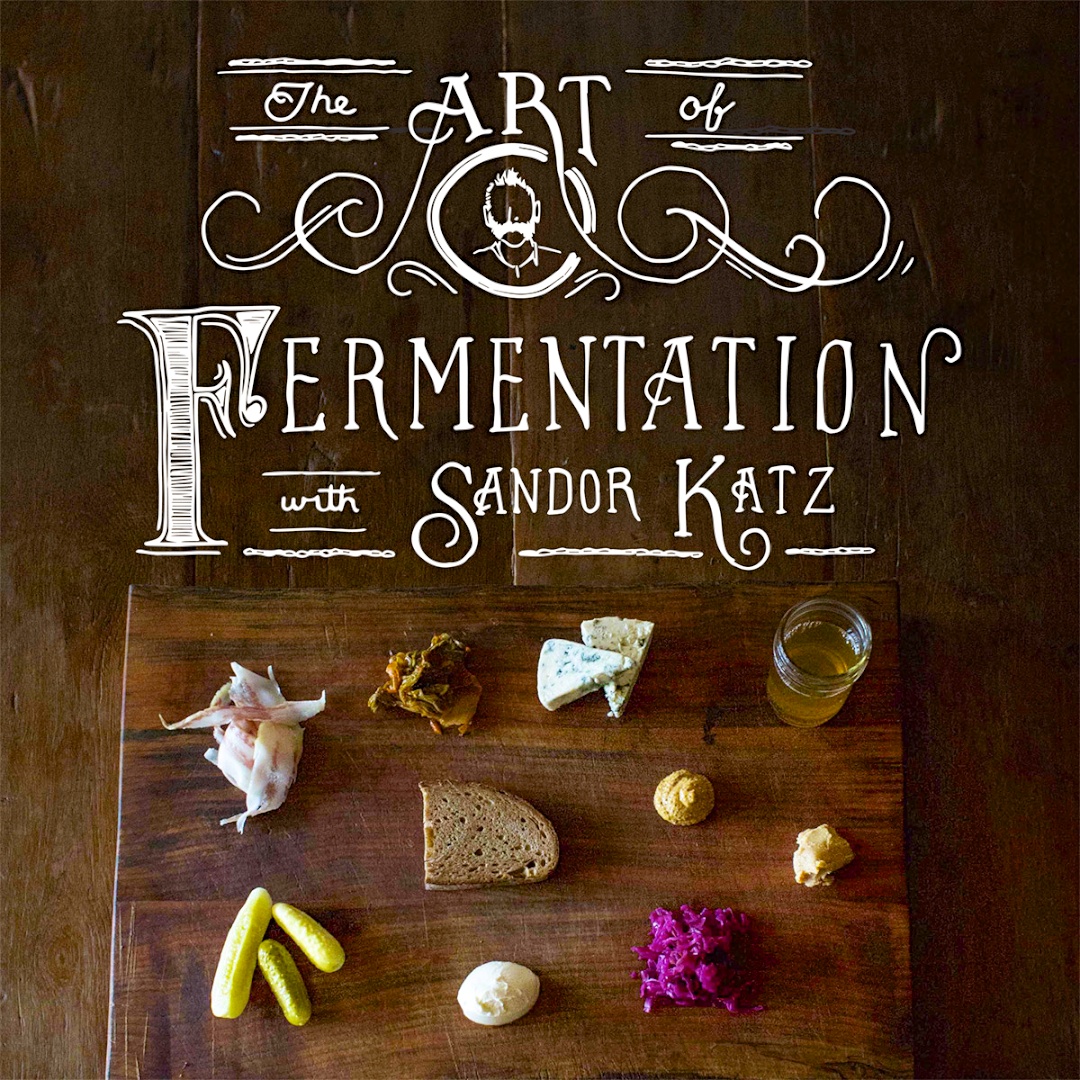 If you want to know more about the fermenting classes, the details are here. You'll be learning how to make everything from krauts to kefirs to sourdough to… beer.
If you're keen to win the tickets (you must be able to attend the evening workshop in either Sydney, Brisbane or Melbourne – please check the dates in your state), simply add a comment below sharing a fermentation tip or question. The winner will be chosen on Monday February 3 at 5pm, AEST.