Right now – as in RIGHT NOW – I'm madly recipe developing for my next cookbook. Oh, the adventures and obsessions and kitchen disasters I'm having! Some of you have caught wind and have put in requests for me to jazz up a few of my classic recipes. So I thought, gosh…OKAY…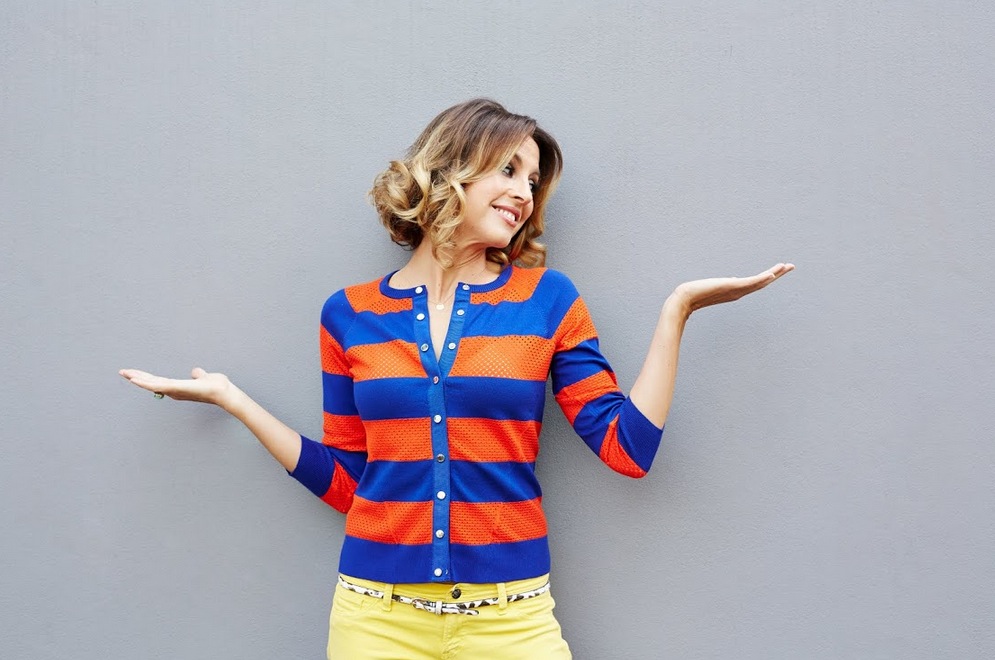 …and got the go-ahead from my lovely publisher Ingrid to ask you guys what you'd prefer me to pimp (that is, give a seductive, sexy makeover…and I'm talking recipes only).
Perhaps it's the Raspberry Ripple...done as a Messina-style extravaganza.  Or the Crunchy Nut Cheesecake done to a beetroot tune. Or…?
Over to you guys.  Your wish is my curious, always-obsessed command.
PS, we'll share sneak peeks as we go… follow me on Instagram and Facebook to stay up to date.