Spring has sprung Down Under. Time to really think about taking up bike riding, yeah? Each year I like to agitate you all to get on your wheels. I try all kind of tacks. This time, I'm posting this fetching image (below) and sharing some inspiring cycling Spring outfits. I'm appealing to our collective sense of vanity here. Be under no illusions!
(Other motivational tacks have included: Why you look hotter on a bike, why I Ride to smell the roses, this controversial post on Why I don't wear a helmet and perhaps confusingly, A guide to hot helmets!)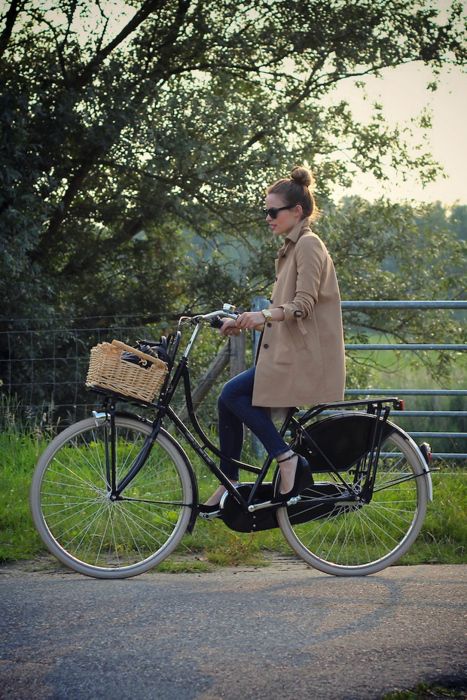 The fun bits at the bottom:
1. This Kickstarter-funded recoiling mudguard is a perfect solution to the common problem of muddy street water splashing up when you ride your bike.
2. Here's a handy video from Fast Coexist that lets you preview your ride…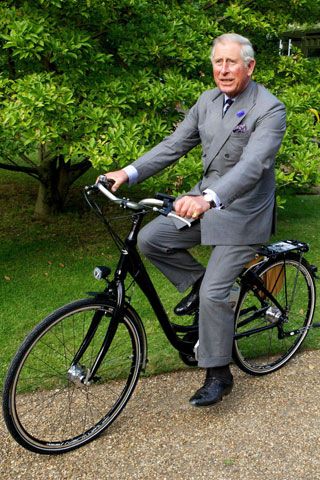 What about you? What stylish tips or wardrobe staples do you have when it comes to heading out on your bike?