Alright, put your requests in now! Last week I invited you to suggest your favourite IQS recipes that you wanted to see pimped.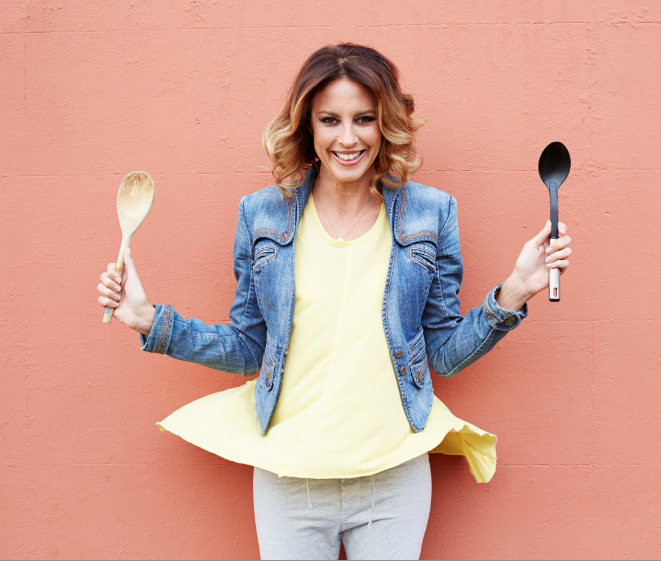 Oh, how I love a e-brainstorm! I'm working through all of your suggestions now…
Now to Part Two of bringing you along for the ride that is my next cookbook. I'm taking requests for IQS versions of your favourite Moment-In-Processed-Crappiness. Lob me with what you would like to see done. Sugar free and full of nutrition…
Is it a Golden Gaytime? Or Baklava? Hot choc with marshmallows? A kids happy meal? Caramello Koalas?
Dagwood Dogs? Chiko Rolls?! (I'll stop now…)
Once more, your wish is my command…
Plus, if you're interested, if I decide to work on your suggestion I'll share the recipe in secret with you in advance to get your thoughts and include you in the credits. Seriously.
Add your requests to the comments below.