So the wonderful team at Sustainable Table contacted me with their new wonderful idea. They want to get us all to give a fork about food waste and reckon if those of us who are fired up go ahead and organise a sustainable dinner party with mates then it might be a good way to spread the good word. I reckon they're so right. The deal is this: during October you can take part in Give a Fork! by simply hosting a party.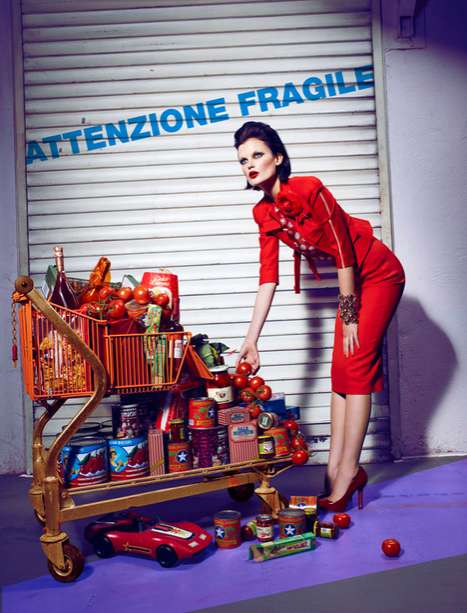 I'm thrilled to be an ambassador. And during October I'll be supporting it by hosting my own dinner party using all my waste-free tricks…like these and these. AND sharing pics of yours should you like to share them with me on instagram.
To get involved:
register your October event
set a ticket price and invite your mates to purchase a spot at the table.
now….cook. You can find a bunch of ideas in my various books. Perhaps my Beetroot Leaf and Fennel Soup? A great one is to cook up a roast chook…and then show your mates how to turn it into 15 meals. Serious!
If you're worried about the awkwardness of asking your mates for cash or how you'll manage pulling off a #wastefree meal,
we have you covered. Ticket sales are done online and everyone involved – hosts and guests – get a free ebook, Lose Waste that provides a step-by-step guide plus all the tips, tricks and recipe ideas you'll need to succeed. (Incidentally, I also share my "one chook, 15 ways" tricks in the ebook, too.)
I particularly love these spreads (from the Lose Waste ebook) on what to do with the bits of fruit and veg you normally throw out: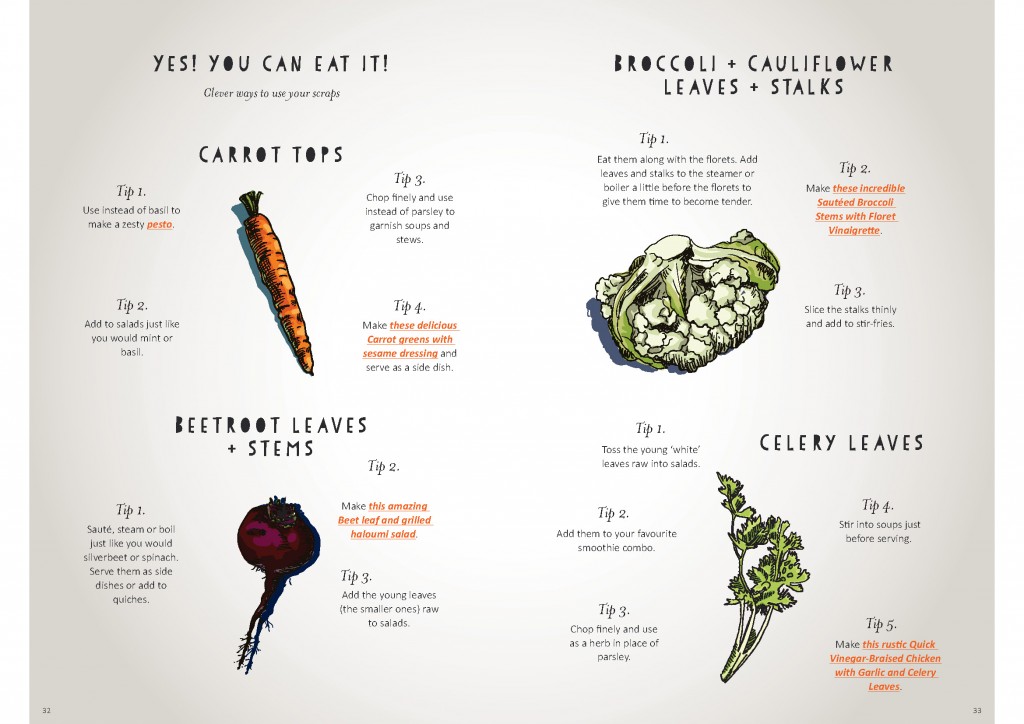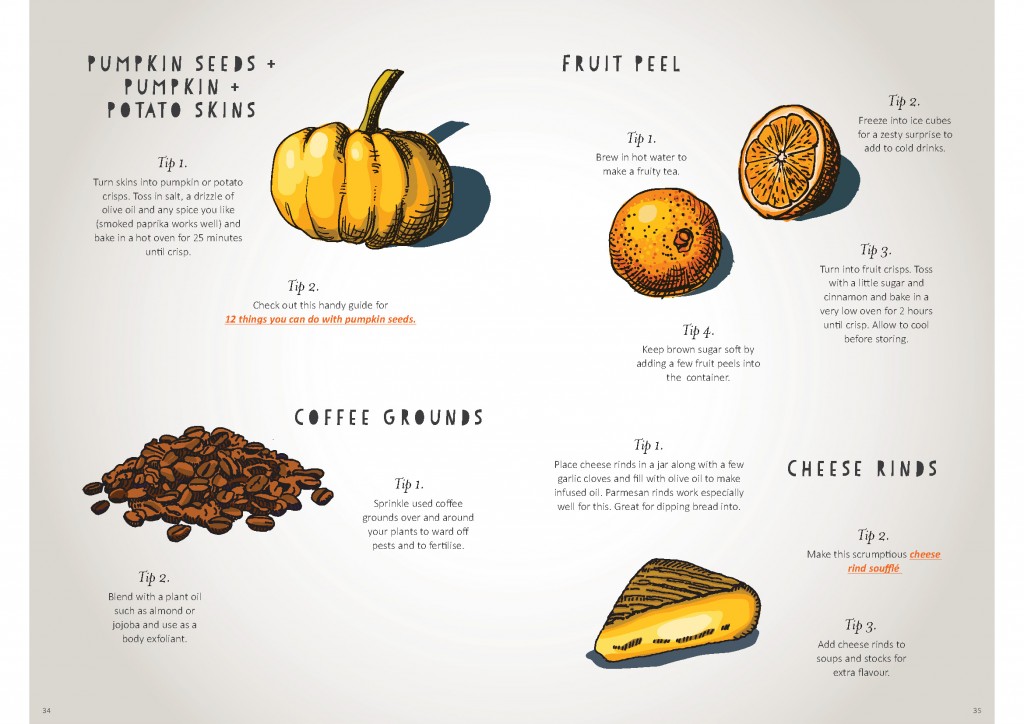 If cooking isn't your thing, you can still support the #wastefree ethos by dining on a Give a Fork! special at any of the participating restaurants: The Commons, Red Lantern, Vini and Sagra in NSW and Movida Aqui, Union Dining, Cecconi's, Kinfolk and more in Victoria.
To sign up as a Give a Fork! host this October or to learn more about waste, visit giveafork.com.au.