Do you know how many people tell me they wish they got around to hosting more dinner parties…because they're tired of doing the same old thing every weekend…but find it all too hard? Lots. That's how many. Why don't I make it sexy for you?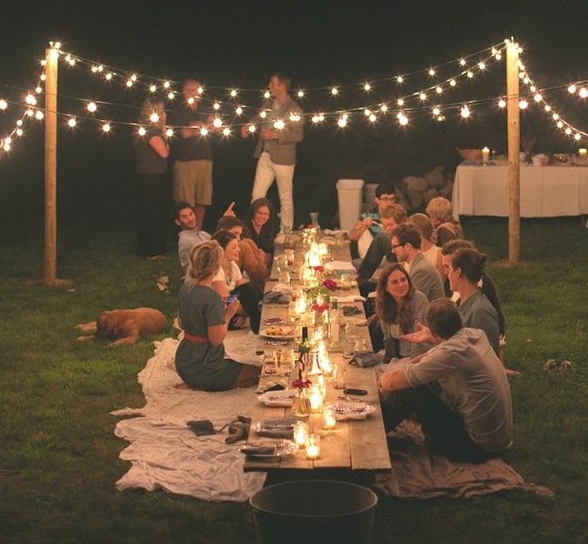 Sustainable Table is running a Give a Fork! campaign – where you host a dinner party using sustainable or leftover food – to get us all fired about about food wastage. I reckon it's a fab idea. So I'm going to help out.
I'm going to provide a menu of really fun meals that use up leftovers for you.
Plus some great conversation starters.
Plus I'll share pictures of your shindig.
And then I'll donate $10 for every dinner party shared.
Yeah? On board?
How to host a Sarah Wilson Sustainable Dinner Party
1. Simply sign up as a Give a Fork! host and register your event, setting a ticket price – $20 per person would be fair. This money goes toward ensuring Sustainable Table can keep educating us all on this stuff.  I'm an ambassador for Sustainable Table and very much back what they do. I'm particular about who I back. (You're able to host your event any time before the end of November.)
2. Invite your mates, maybe 5-8.
3. Divvy out dishes, pot-luck style. See the menu below.
4. On the night, fire things up with some great conversation starters.
This is the important bit. It's an opportunity to talk about shit that counts. Feel free to choose one of these as a pivot point…
As Mark Bittman wrote this week in the New York Times  in response to someone asking "What can I do to help change things in the food world?"
…If you care about real food, and you keep caring about it, it almost doesn't matter what your job is; you'll help make real change.
5. Social Media the bejesus out of your night. Hashtag it all with #GiveaForkSW. I'll then donate $10 for each dinner party.
A Leftovers Dinner Party Menu
Entree: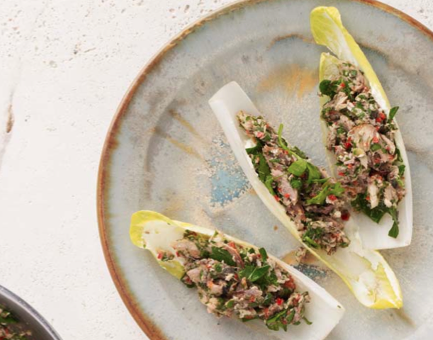 Wine:
Pick some bio-dynamic wine. There's a great list of options on this post where I explain why I drink natural wines.
Main:
Try my Roast Chook recipe (and don't forget to collect the bones off everyone's plates at the end… to make a stock!).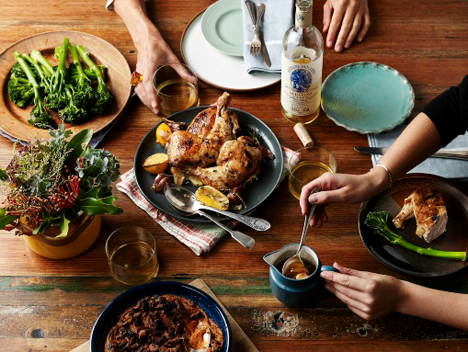 Side Dishes: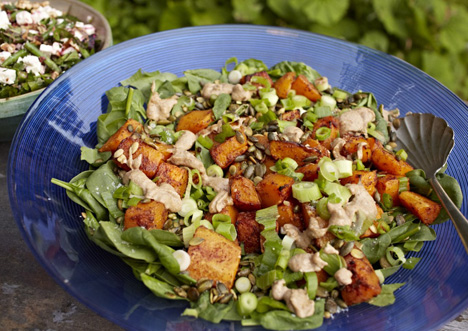 Dessert:
I'm really keen to see what you guys deliver. And, as I say, if you hashtag me right, myself and the I Quit Sugar team will share your handy work around our community, to inspire others to get real and fired up.