Heading yonder this Christmas? I thought I'd put together a handy little travel guide compilation. You'll see that many of my posts are 'slow food and hiking guides'. I like to eat and hike, both mindfully.
From my point of view, if I get 100 people to leave their comfort zone and get out of the city to move and eat real food in regional areas…well, I will die in peace knowing my job is done. If you're planning some bush hikes this Christmas, here is my advice for planning a great hike. 
And so, a round up of some of my trips. Hopefully they inspire you to get out and explore new destinations.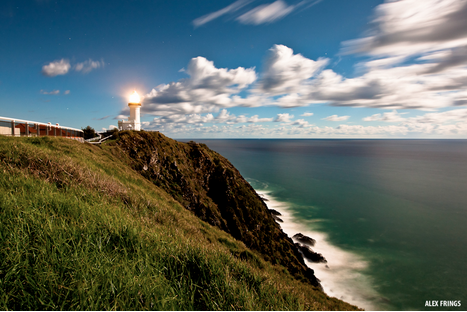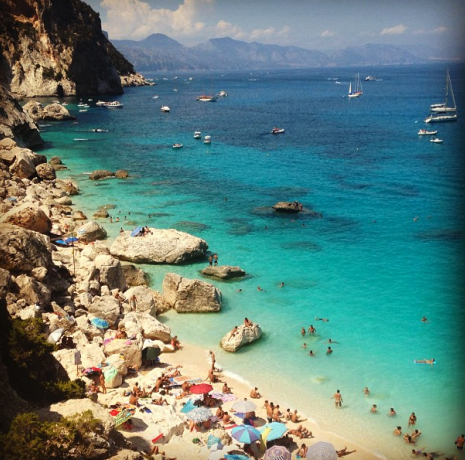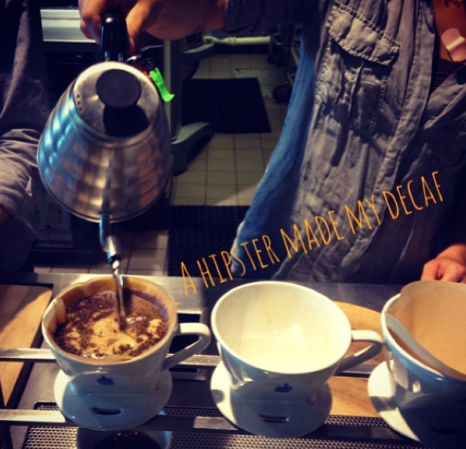 Are you heading away this holiday season? What's on your itinerary?