This competition has now ended.
Congratulations to prize winners Mel, Kate, Chantel, Kirsten, Nicole and Rachel.
So, I knit. If you follow my blog, you'll have read this post about my new thing for taking up Real Life Hobbies. I believe it's making me a more interesting human. Keen to give it a go, too? You're in fabulous luck, because today I'm giving away…
6 x Wool and the Gang knitting kits, total value $410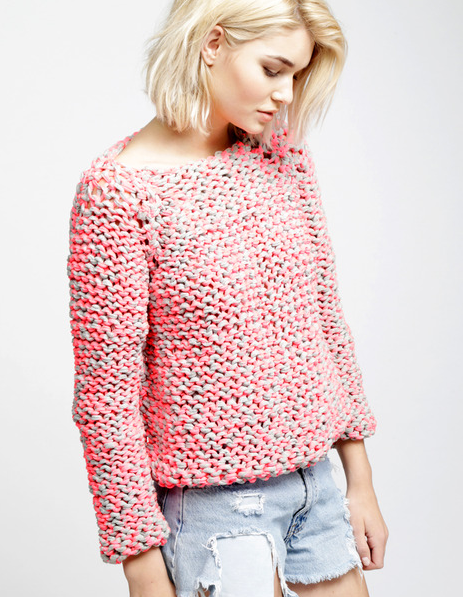 As a novice, I figured a "everything included" kit was the way to go. I scoured for a good one and found Wool and the Gang, a sustainable and ethical company with cool designs. No twin sets. No matinee jackets. This is the bit I like: the company supports small Peruvian villages (you can opt to have someone in Peru make it for you at a very reasonable rate if you don't want to knit the thing yourself), plus the company is committed to reducing and recycling in a very innovative way – they re-purpose old T-shirt material from a Peruvian factory into new yarns.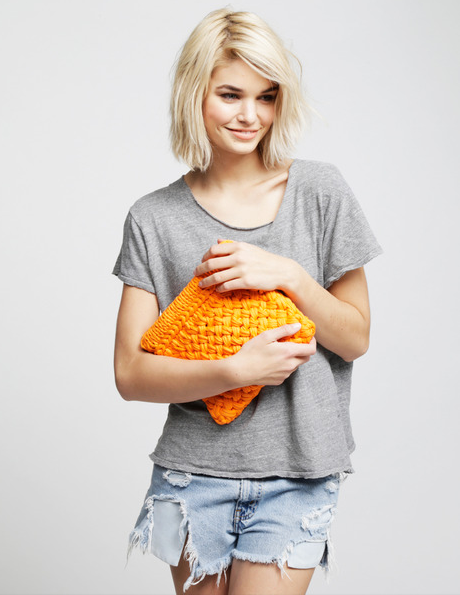 I previously knitted a Snood Dog snood using their 100% Peruvian Crazy Sexy Wool.
When you make it yourself you choose the colour of your wool, the language of your pattern, and they'll add whatever else you need to get going (needles, bag clasps etc). It's delivered to your door in a paper bag.
Then you knit.
Then you share your creations on Instagram. You can buy any of these kits here.
And now to the giveaway!
To enter, simply sign up to the WATG newsletter, then leave a comment below on which pack you'd like to win and why.
Entries are open worldwide and the competition closes 5pm Monday, December 15.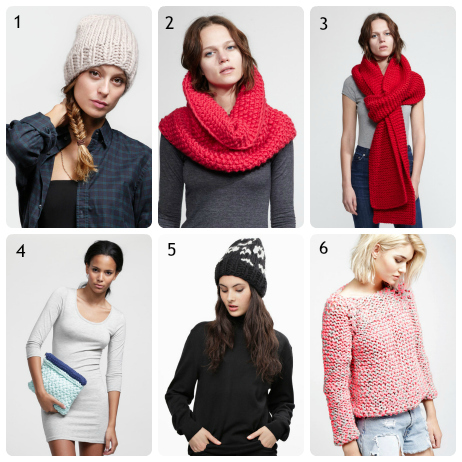 1. The Zion Lion hat
2. The Snood Dog scarf
3. The Foxy Roxy scarf
4. The Hold Tight Duo Clutch
5. The Beastly Boys Beanie
6. The Cocoon sweater* 
* Please note this is only available in Fluro Pink.
 I love the cocoon sweater… which is your favourite? And remember, if you don't win, you can buy any of the kits here.