I've come to a lot of peace lately (the last year or two) with my singledom. There are a number of themes that have emerged and informed this stable, quiet, happy place. I've explored a few before here and here.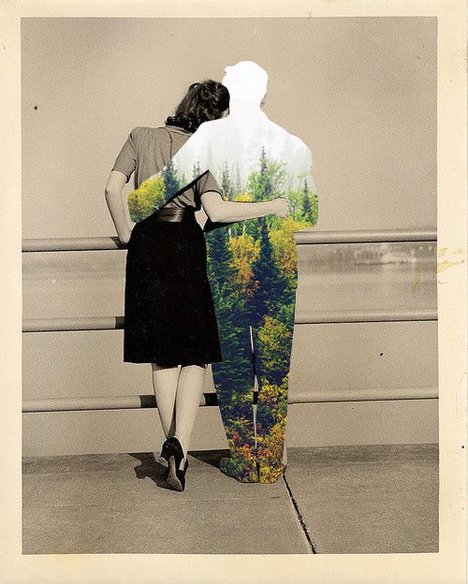 But recently I've realised this, with hindsight: I haven't trusted myself to love another in the way I'd like to love A Special One and so, thankfully, subliminally, I've kept myself away from the field until I've had the emotional muscle to do it well.
As is so often the case when I explore a theme, a ripper quote then appeared from the interwebs (bless this mess!) to remind me I'm on the right track:
"To love without knowing how to love wounds the person we love." – Thich Nhat Hanh
Not knowing how to love…what is this? I think it comes in many flavours. It's loving the idea of someone or loving the potential of someone. I've done both. Of course, when the "idea" that you originally envisaged fades, or when the person chooses not to rise to the potential you mapped out for them, they disappoint. And, in their awareness of this disappointment, they become even more disappointing. Oh, and it all gets so messy and sad.
I think one of the base flavours of this kind of ignorant love is the living out of love externally. You cling, reach for, clutch something external to yourself and project your love on to it, hoping that it will remain there, within reach. But it starts to wander and so you chase it. And you leave yourself behind. It's like any kind of external clambering – drugs, alcohol, fun times….
True love is when you hold your love steadily and it emanates out. You and your Special One are both facing the same direction. You move toward the similar goals, side by side. You don't need to face each other and spoonfeed your love back and forth to each other (which keeps you at a standstill). You don't even have to look sideways, you just know each other is there and that each others' love exists in the void between you, and all around. And you move forward.
Anyway. I was a billion layers of emotional maturity from understanding this until recently. And I know I would've wounded way too many great humans if I'd poisoned them with my old, rank flavours of love. And I'd have tortured my heart with the destructive spoonfeeding.
I get it now. I'm moving forward anyway. When someone joins me for the ride it's going to be truly excellent.