The I Quit Sugar team's latest cookbook Healthy Family Meals  is my kind of book. In 40 recipes it encapsulates all the stuff I'm passionate about. It's the way I eat. Simple, sustainable, economical, fuss-free with less pots and no fancy bits…and with a side (or three) of greens.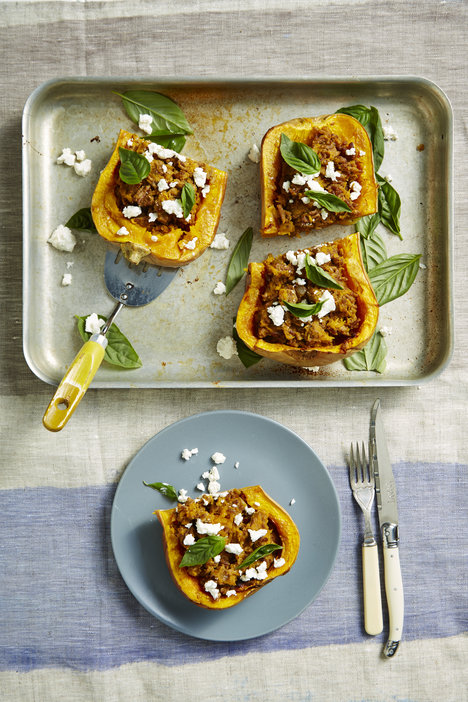 Here's some things the team and I feel you might like to know:
1. Every meal is sustainable. We use chicken thighs, not breasts. You can read why here.We blitz leftover cooked veggies with cooked potato and a bit of butter to make an extra nutritious side dish.  We make our fish cakes with offcuts and buy full fat mince meat. Fat equals flavour and fills you up. The most insanely great bit about sustainable eating is that it's also the most economical way to eat.
If you just want to get straight to the cookbook (!), it's available in the I Quit Sugar store.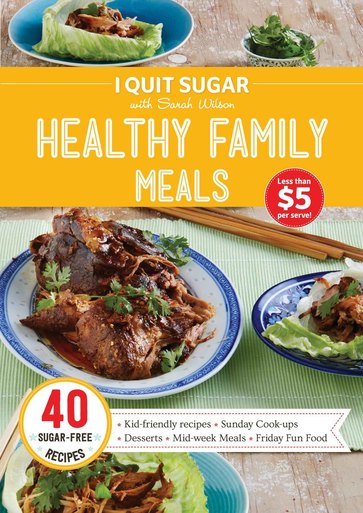 2. There are 40 recipes. Mostly meals. Plus a few desserts that beat a tin of peaches and some no-name icey icecream.
3. All meals are nutrient-dense. Veggies have been squeezed in everywhere humanly possible.
 4. It's accessible. Recipes call for cheap, ordinary veggies and no fancy ingredients to deter you from eating well.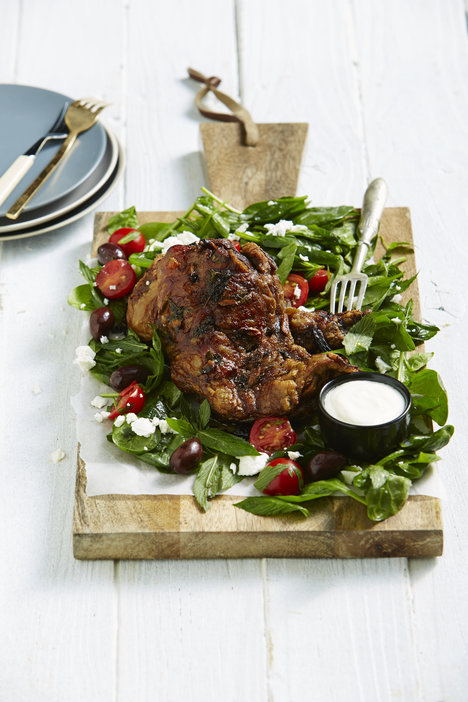 5. All recipes are under $5 per serve. Some even come in under $2.50.
Our Healthy Family Meals Cookbook is now available in the I Quit Sugar store.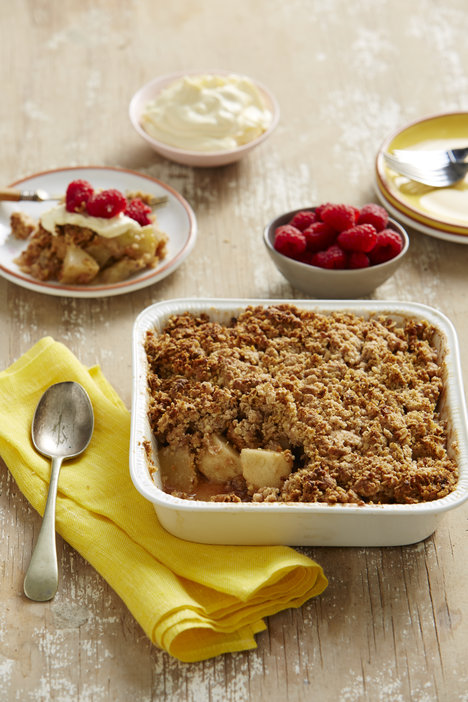 6. It works for singles, too. I cook these meals knowing I'll have dinner and lunch for the next day. Then I freeze the rest for easy weeknight meals. (And a full freezer is more economical than an empty one!)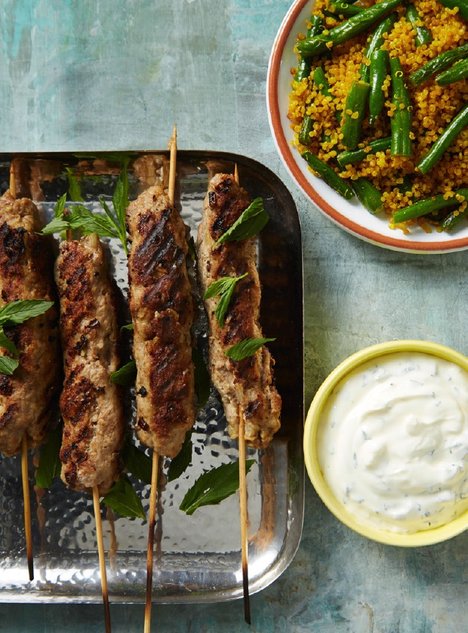 7. There's a whole section on how to use your leftovers. Throughout the book you'll find references to offcuts of meat, quinoa or stock from previous recipes. Leftovers means no waste. This is how I – and the IQS team – roll.
The Healthy Family Meals Cookbook is now available in the I Quit Sugar store.
How important is the sustainability factor in creating meals for your family? Have you found it makes life cheaper and easier, too?