I shared last week why I use oils for the bulk of my beauty regime. As promised, here's a bunch of products I've used or currently use. I mix it up. Always trying things out…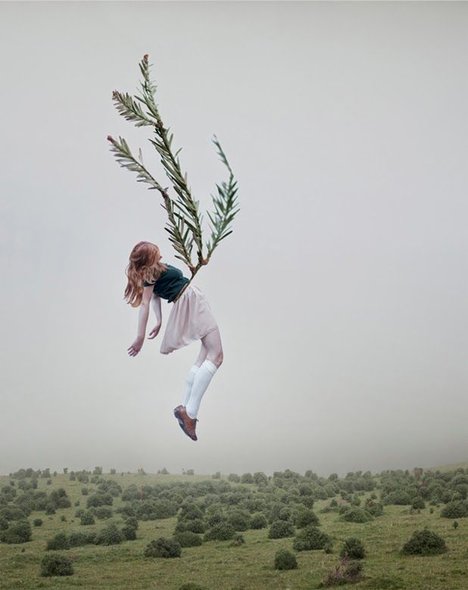 Please be aware, I've not been paid to run this list. By anyone. The recommendations are genuine. In the past few days a few advertisers have asked to place ads on this site, however. Just so you know.
To clean my face: Jojoba oil. I put a small amount on my (dry) face before getting in the shower. I'll leave it on for a bit before turning on the water. While the steam is building I wash my body, turning to my face last (allowing the steam to do its thing). Using a robust facecloth I wipe the oil off.
Brands: I mostly use The Jojoba Company oil. Recently I've been using one I bought at Kings Cross market. I've also used Bloom Cleansing Oil, made with almond oil in the mix, too.
Makeup remover: As above, but I tend to do a second round. PS I don't use makeup wipes. I use a face cloth.
Face moisturiser: Rosehip oil and Jojoba oil (when I'm travelling, it's very handy to have to only pack the one little bottle of Jojoba). I use a few drops on my skin while it's still moist. It blends and settles better like this. Recently I've been adding a drop of DoTERRA's frankincense oil – it does wonders for clearing up congested patches.
Brands: Triology and Kosmea Rosehip oil. I'm currently using People for Plants.
Body moisturiser: I tend to use coconut and olive oil.
Brands: I use coconut oil that I've tasted for cooking and don't like the taste of (so I won't mention the brand). Sometimes I add a drop of DoTERRA lavender oil for a nice soothing effect. I also treat myself to Weleda Rose Oil from time to time.
Hand moisturiser: I'm in love with a "vata" blend my meditation teacher Tim makes. It's become my signature scent. I pack it on each morning and the smell lasts, pacifying me nicely. Until I get frazzled by something.
Brands: I use Moksha.
On scars: Please don't ever ever use that BioOil stuff…it's mineral oil. Stick to straight Vitamin E. The stuff will fade a scar in 100 days (that's what it says on the vial and it's been my experience too). I keep a vial next to the loo and apply it when I remember to the multitude of biking and hiking scars on my limbs.
Hair oil: Coconut and argan oil. I use a small amount – generally residue from moisturising my hands – on the ends of my dry hair.
Brands: Please, if I can be so bold, don't touch that Moroccan oil stuff… it's almost pure mineral oil. I only use 100% Argan. The Sydney-based Miras Hand is great and affordable.
Face scrub: I make scrubs using coconut oil mixed with sugar (best use for the stuff) and a drop or two of frankincense. Check out some recipes here. Other oils to add to the base mix include olive oil, almond oil and avocado oil.
Brands: I've been using DoTERRA oils for a while.
Cosmetics: I use a toxin-free almond oil-based mascara and lip stick. I add extra almond oil to the mascara as it starts to dry out. I've tried 237827 mascaras over the years I spent in magazines. This is the most smudge/water-proof one I've found.
Brands: Ere Perez all the way.
When traveling: I use liquid soap – it cleans face, body and clothes. It's a combination of organic extra virgin coconut, olive, jojoba and hemp oils, together with pure essential oils.
Brands: Dr Bronner's here.
Do you use oils? What brands do you love?