We keep seeking balance. But it's a false goal. We have it wrong. For one thing, it's just not possible. I've written about this before – how life balance is elusive.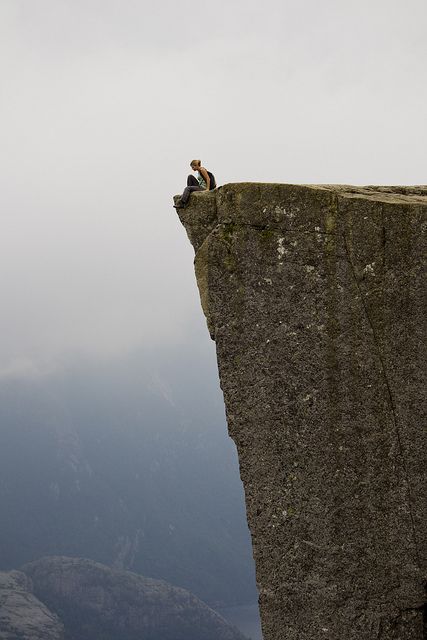 But more than this, balance or settledness, doesn't see us grow. We grow and become better, and have a better life, from the very act of tending to our imbalance and unsettledness.
Get this bit of quote into you:
"People wish to be settled; only as far as they are unsettled is there any hope for them."- Ralph Waldo Emerson
I'll also quote poet David Whyte, who I've referred to a bit lately (catch up here and here). As a fun aside, David is in Australia next weekend and I was invited as a guest…so I managed to wrangle a few double passes for you guys here on this blog. Head to my Facebook page for details. Anyway. The erudite Whyte points out that creatives like himself don't try to balance. "(It's) a deadly boring concept and seems to speak as much to being stuck and immovable… There is also the sense of unbalancing that must take place in order to push a person into a new and larger set of circumstances."
He adds:
"We are collectively exhausted because of our inability to hold competing parts of ourselves together in a more integrated way."
Which goes back to my first point – the pointlessness of seeking balance and settledness. We are unable to.
The boat will rock. I will never have the perfect mix of work, wellness and intimacy (I'll always be tending toward the work end of the see-saw). We are all busy and messy and thus there is hope for us.
Are you willing to accept this as a "state of affairs"?