A round up of some of your favourite sugar, gluten and dairy-free desserts I've posted in the last few years. For your indulgently healthy pleasures.
For all I Quit Sugar digital eBooks head to the online store here. Find my print books here.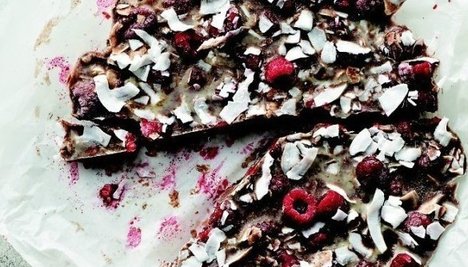 1. My Sugar-Free Raspberry Ripe. The most popular dessert recipe on the blog! Simple, moorish, minimal-ingredients-required "assemblages", brimful of nutrients and wholesome sweetness. (Sugar and gluten free.)

2. My Crunchy Nut Cheesecake. (Sugar and gluten free.)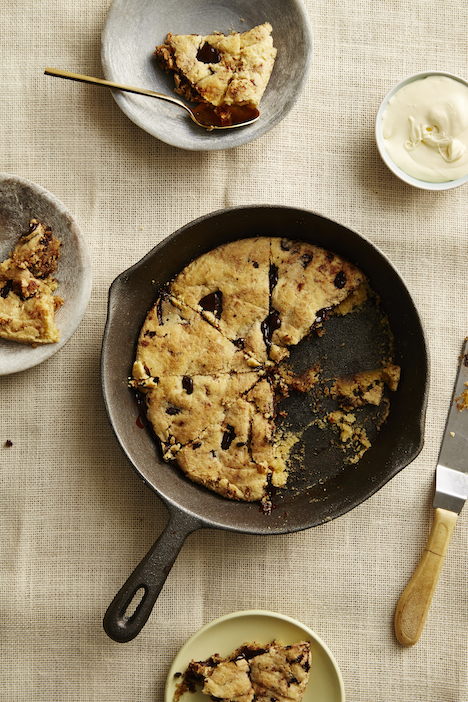 3. Skillet Choc Chip Cookie. This one comes from the I Quit Sugar One-Pot Wonders Cookbook. It's the perfect way to serve up dessert at your next dinner party. Place it in the middle of the table, serve it with a side of cream and watch the happy faces. To make this one dairy-free just sub the butter for coconut oil.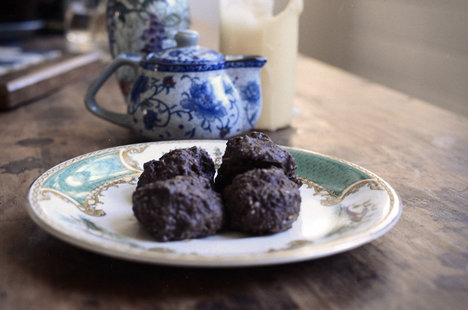 4. My Chocolate Nut Balls (healthy 'nuff for breakfast!). These balls of goodness are so healthy and anti-oxidising you can eat them for breakfast. They're filling, so you won't eat the whole lot in one sitting! (Sugar, gluten and a dairy-free option, too.)
5. Sugar-Free Macaroon Slice. This very pretty rhubarb slice is from Maria at Scandi Foodie. (Sugar, gluten and dairy free.)
6. Coffee Almond Gummy Squares. The simplest gut-healing breakfast a girl can eat! These coffee almond milk gelatin chews are sugar, gluten and dairy free.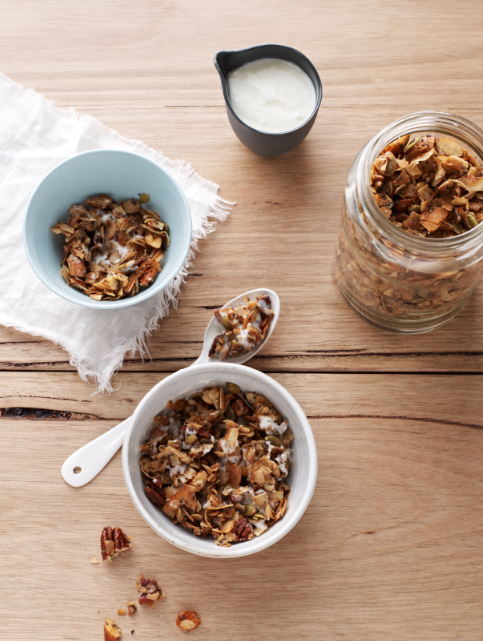 7. Coco-Nutty Granola. This recipe comes from the I Quit Sugar For Life Cookbook. It's a fun granola recipe I invented one day when I was frantic for something crunchy and golden and…well, something to take the place of cereal.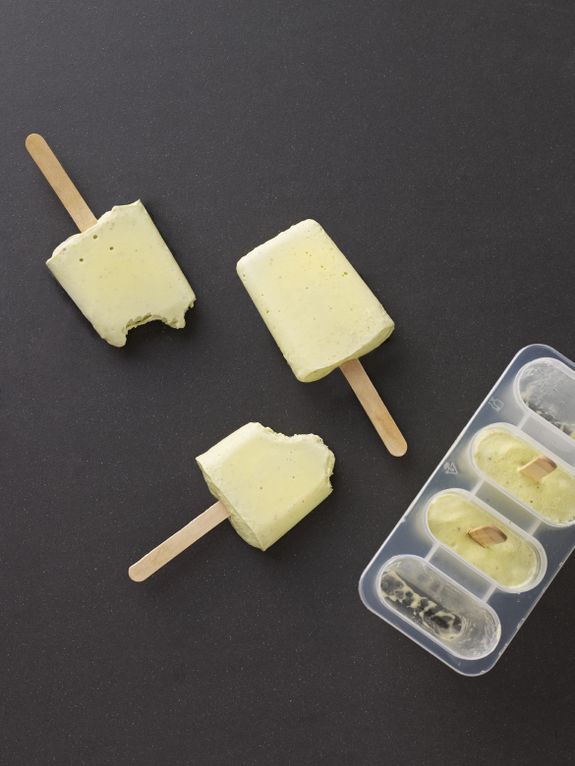 8. Avocado + Coconut Water Popsicles. These things are seriously creamy and sweet… and contain fully nutritious ingredients. A meal on a stick! You can find more recipes like this in the I Quit Sugar Kid's Cookbook.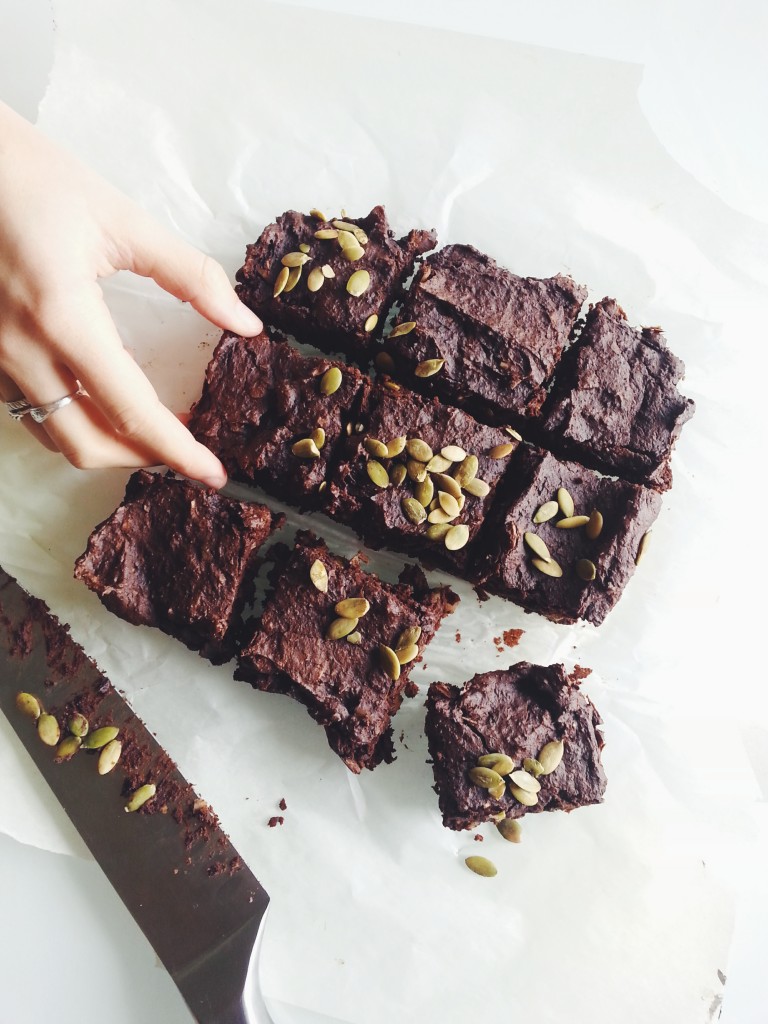 9. Choc Spice Energy Bars. These little chocolatey flavour bombs are already packed with protein from black beans and tahini. Grab The Ultimate Chocolate Cookbook for more delicious sugar-free, gluten-free, dairy-free recipes!
For more sugar-free, dessert-y goodness, head here to check out my print books and head here to access all the digital I Quit Sugar eBooks. All chock-a-block with recipes like the above.
Navigate the holiday seasons with these handy guides… 
15+ tips and recipes for a sugar-free Easter
Wheat free! Sugar free! Take-to-Christmas treats
What's your favourite sugar, dairy and gluten-free dessert?