Good morning friends. This post serves two purposes.
To announce that, yes, I've produced an I Quit Sugar gelatin powder – my Gut Lovin' Gelatin. And you can buy it now.
To explain why I've done so, in the context of my vocal aversion to the practice of contributing to More Stuff on The Planet. (Flick straight to the orange highlighted bits below!)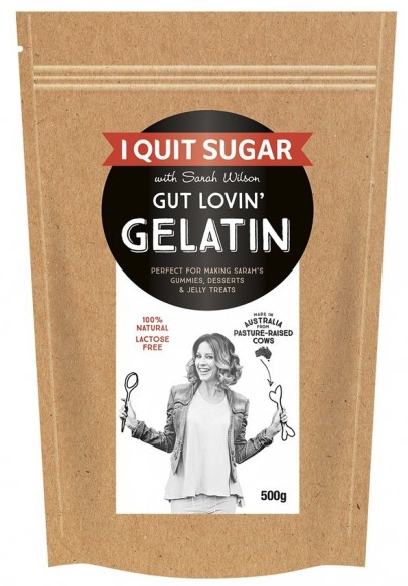 What is Gut Lovin' Gelatin?
It's a pure natural collagen powder made from beef bones and connective tissue that is the biggest, most nutritious boon in town for healing the gut. It's used to make jelly, fruit gummy snacks, pannacotta and a stack of kid-friendly snacks.
Unlike other versions on the market, this one has been painstakingly crafted such that it's:
100 per cent natural
Produced from pasture-raised cows
Made in Australia
Made with ethically and sustainably raised beef
Lactose free
Housed in responsible packaging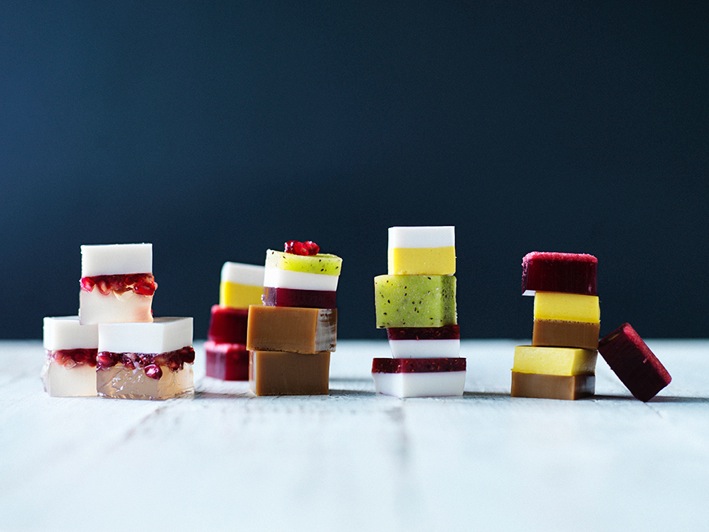 What's the deal with gelatin powder?
About a year ago I stumbled upon gelatin powder in my relentless quest to heal my gut. I tested it, I marvelled at its efficacy, I shared everything there is to know about how it can help with constipation, insomnia, sugar cravings, weight maintenance, anxiety…and much more. Click over here to read that run-down.
So why did I make my own?
After much (!) research I discovered most gelatin powder on the market is made from grain-fed cows and is full of preservatives. Most of us seeking decent stuff that actually has health benefits had to ship in a brand produced in South America from the US.
This seemed ridiculous to me. Australia has some of the most sustainable beef farming practices in the world. Why couldn't it be made here using our superior produce? And, couldn't I find a way to encourage everyone to heal our guts without the wasteful carbon miles?
I could. And I did.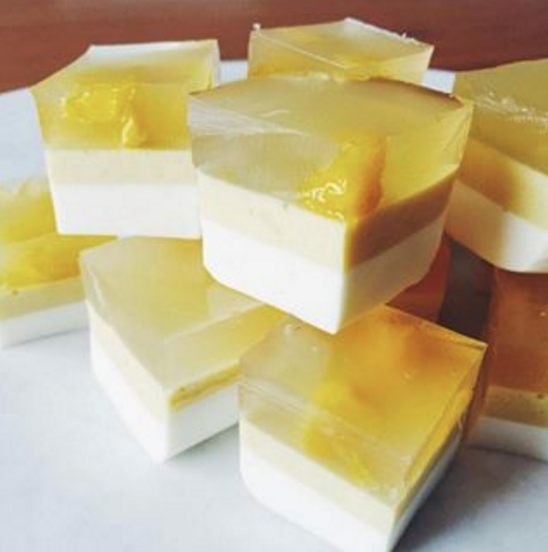 As with every project I've embarked on in this business, I reached out to the community and found Anthony. He had a very painful shoulder tear injury as a result of being an amateur kick boxer. He'd avoided conventional medication and used gelatin to help heal his condition. He and his partner were keen to work with me to create the stuff as he'd had experience with the technology required to make the powder.
I weighed all the considerations and found that I could produce a powder that is:
Made from secondary cast-offs from meat production (yep, leftovers!)
Low in carbon miles (no shipping from South America to the US and then around the world)
A powdered gut product, not a liquid (requiring terribly wasteful packaging)
Ethical and environmentally sound. Australian beef production uses best practice across the board. The beef we use is pasture-raised. What does this mean? It's predominantly grass fed, but in cases where drought or other factors are at play compromising ethical and other considerations, it may be grain-finished.
Packaged in recyclable, lightweight bags made from recycled craft paper from an Australian supplier, instead of plastic tubs.
I also bore in mind that my aim was to produce something that is:
Genuinely helpful to the community's health.
A good way to provide fun, healthy treats for families. The benefits of gelatin in assisting with managing asthma, healing joints and muscle tears and help with insomnia are well documented.
Plus, many of you asked me to do it!
Anyway, I hope that all stacks up. The product is for sale via the I Quit Sugar site.
Feel free to ask me questions below…