Hey, you're probably one of those people who tells their mates and family about the I Quit Sugar 8-Week Program rather a lot. Maybe you're a personal trainer or nutritionist and recommend it to your clients? And perhaps you've thought, "I should be getting commission for this!".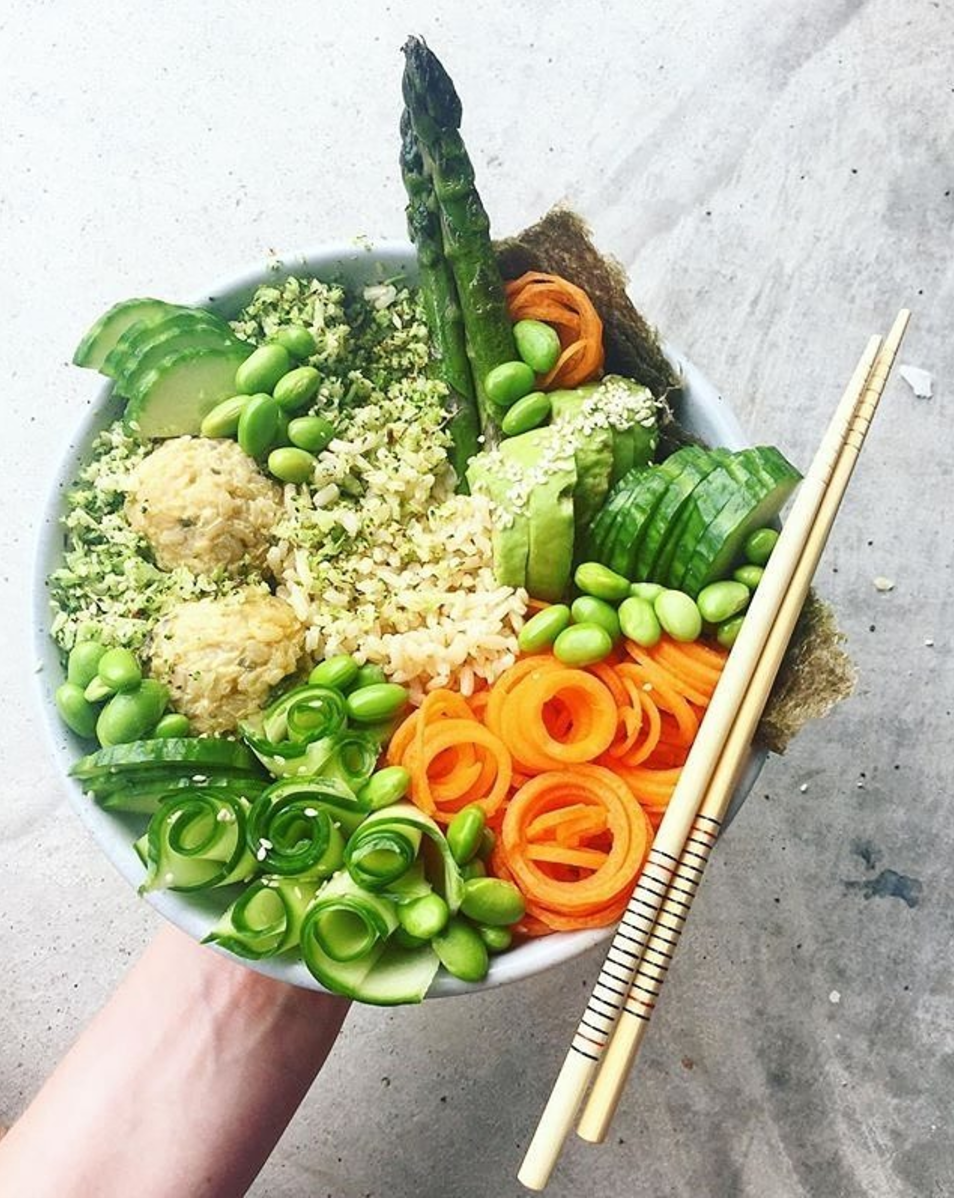 We've thought the same and my crew over at I Quit Sugar are offering a new partner program.
It's a double hit: you get $10, they get $10
It works like this:
Sign up to our referral program to receive your unique link.
Share this link with your community, clients, patients, friends. You can do this on your blog, Instagram, verbally, on a newsletter…. by carrier pigeon…
By signing up with your link, your friend will save $10 on our 8-Week Program.
Plus, we'll pay YOU $10 for every friend who signs up.
If you want to know more about how to join our referral program, click here. The next round of the 8-Week Program starts January 12. There's another kicking off early February, too.
Hope that's all clear! And good luck spreading the message.